Alex Cox Biography
Alexander Cox (born in Bebington, Merseyside, 15 December 1954) is a British film director, screenwriter, nonfiction author and sometime actor, notable for his idiosyncratic style and approach to scripts. Cox experienced success early in his career with Repo Man and Sid and Nancy, but since the release and commercial failure of Walker, he has focused his career on independent movies of steadily declining budgets, championing the increased individual creative freedom that comes with lower production investment.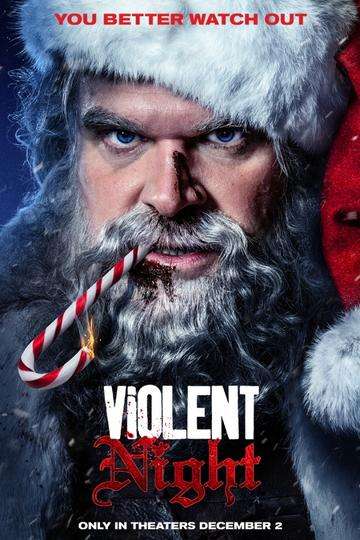 Punching into theaters on December 2nd, 'Violent Night' represents...
Read full review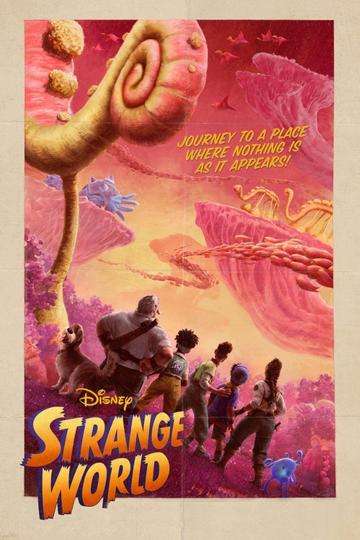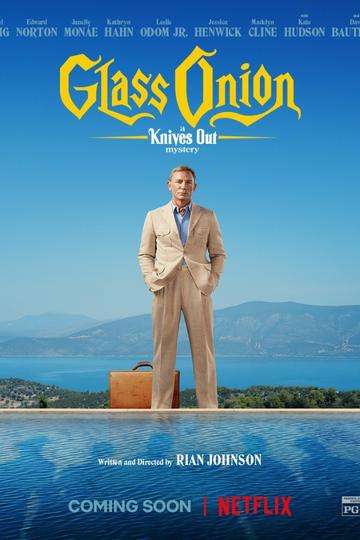 Opening in theaters on November 23rd before premiering on Netflix...
Read full review