Alexandre Rockwell Biography
Alexandre Rockwell was born in Boston in 1956. His first film, LENZ, premiered at the Berlin Film Festival in 1982. After his road movie HERO (1983), he directed the legendary SAM FULLER IN SONS (1989). In 1992 he won the Grand Jury Prize at the Sundance Film Festival for his film IN THE SOUP, which made his reputation as one of the most interesting filmmakers on America's independent film scene.
SOMEBODY TO LOVE (1994) competed at the Venice flim Festival. Rockwell also directed 'The Wrong Man' segment of the anthology film FOUR ROOMS (1995), as well as the comedies LOUIS & FRANK (1998), 13 MOONS (2002) and PETE SMALLS IS DEAD (2010). In 2017, he was appointed head of directing at the graduate film department of the NYU Tisch School of the Arts.
His film SWEET THING (2020) was selected at the Berlinale Generation 2020.
Show More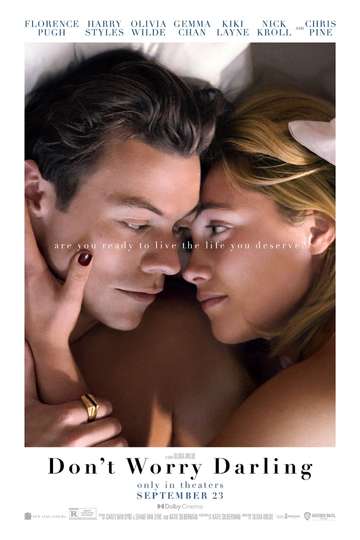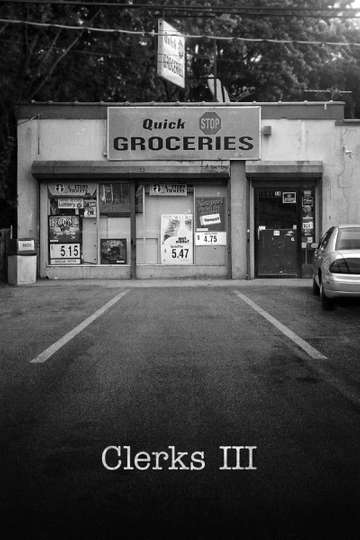 'Clerks III' finds Kevin Smith And Co. back behind the counter....
Read full review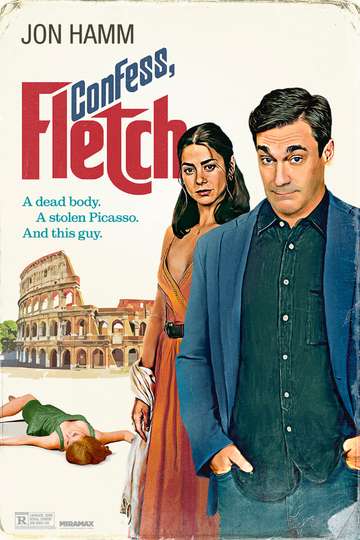 'Confess, Fletch' is an enjoyable and faithful adaptation. Jon...
Read full review