Amar Noorie Biography
Amar Noorie, also spelled as Amar Noori, is a Punjabi singer as well as actress from Punjab, India. She is married to Sardool Sikander, a noted Punjabi singer. They have two sons Sarang Sikander and Alaap Sikander who are singers/musicians and are introducing their debut work in the music industry in the near future.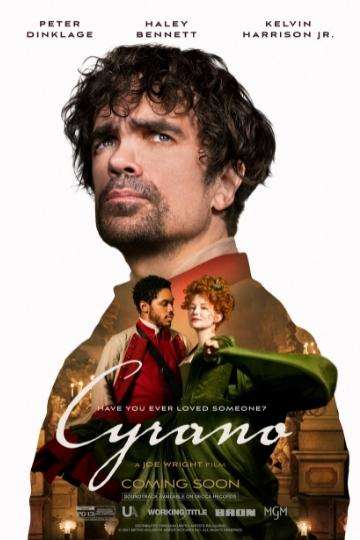 Director Joe Wright delivers a fun and romantic movie based on...
Read full review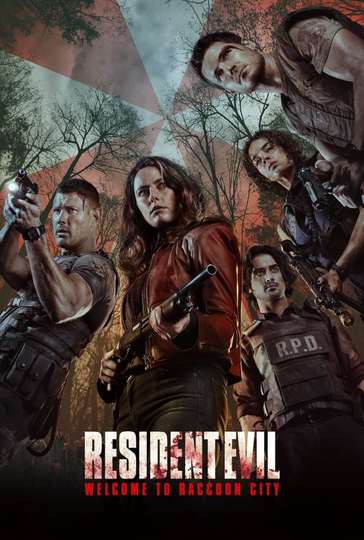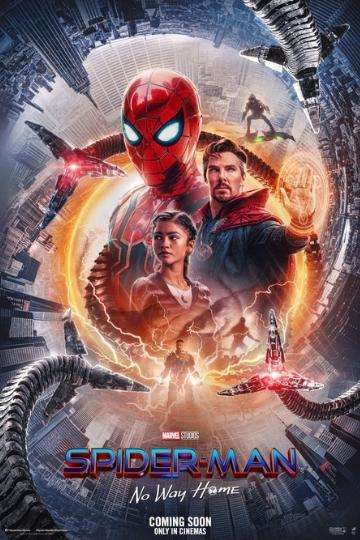 The most anticipated film of the year is a cinematic extravaganza...
Read full review