Andy Richter Biography
Andy Richter  (born October 28, 1966) is an American actor, writer, comedian, and late night talk show announcer. He is best known for his appearances on Late Night with Conan O'Brien, The Tonight Show with Conan O'Brien, and Conan. He is also known for his work in the Madagascar films and for starring on Quintuplets, Andy Richter Controls the Universe, and Andy Barker, PI.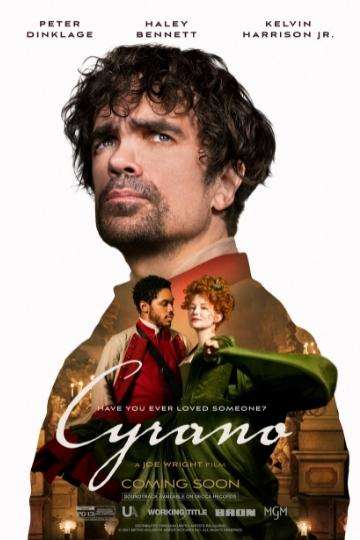 Director Joe Wright delivers a fun and romantic movie based on...
Read full review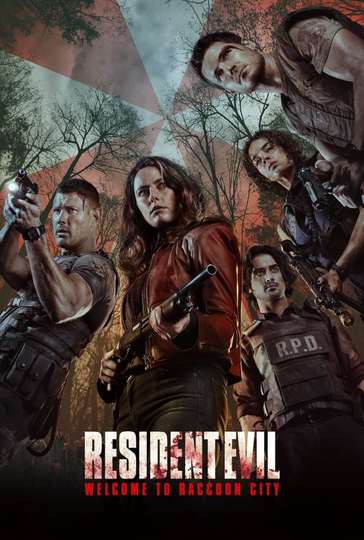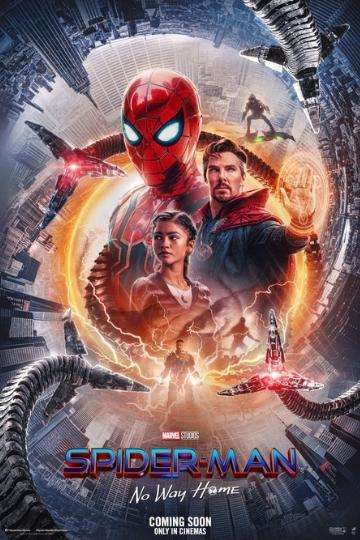 The most anticipated film of the year is a cinematic extravaganza...
Read full review