Anthony Perkins Biography
Anthony Perkins (April 4, 1932 – September 12, 1992) was an American actor and singer. He is best known for his role as Norman Bates in Alfred Hitchcock's Psycho and his Oscar-nominated role in Friendly Persuasion (1956). He made his film debut in The Actress (1953) directed by George Cukor before experiencing success on Broadway with Elia Kazan's production of Tea and Sympathy (1955).
He quickly became one of Hollywood's biggest stars, working alongside actors such as Henry Fonda (The Tin Star), Sophia Loren (Desire Under the Elms), Shirley MacLaine (The Matchmaker), Audrey Hepburn (Green Mansions), and Gregory Peck, Fred Astaire, and Ava Gardner (On the Beach). He left Hollywood in 1960 and had a successful career in Europe, where he co-starred with Ingrid Bergman (Aimez-vous Brahms?), Melina Mercouri (Phaedra), Brigitte Bardot (Une ravissante idiote), and Romy Schneider, Jeanne Moreau, Elsa Martinelli, and Orson Welles (Le procès).
He returned to Hollywood in 1968 with Pretty Poison, which became a cult classic. In the decades that followed, his career continued to flourish alongside personalities like Diana Ross (Mahogany), Jeff Goldblum (Remember My Name), Elizabeth Taylor (Winter Kills), John Candy (Double Negative), and Lauren Bacall (Murder on the Orient Express). In 1973, he co-wrote The Last of Sheila with Stephen Sondheim.
During his career, he won a Golden Globe, a Cannes Award, and a David di Donatello Award, and was nominated for two Tony Awards and one Academy Award. Perkins died on September 12, 1992, of AIDS complications.
Show More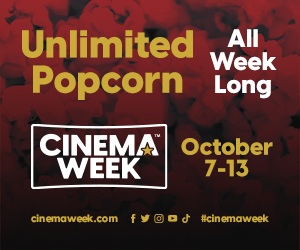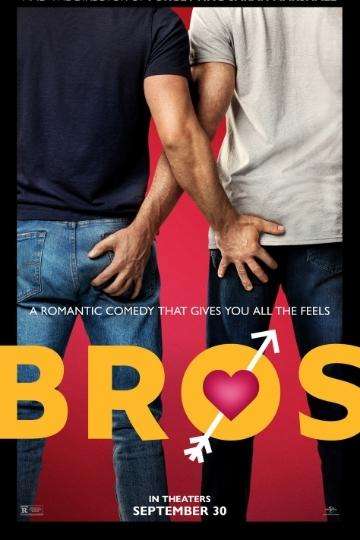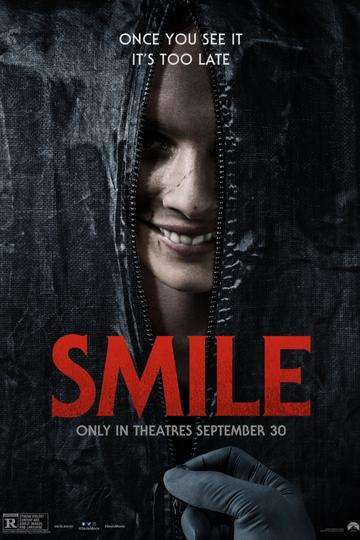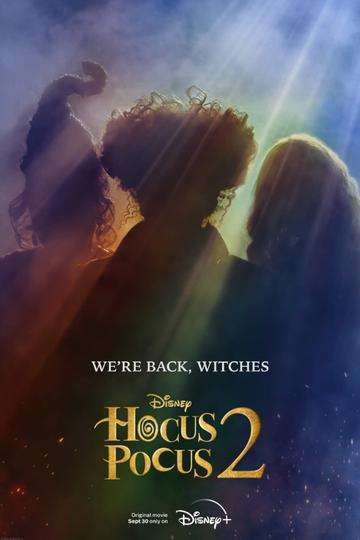 The Sanderson Sisters are Back In Belated Comedy Sequel 'Hocus...
Read full review