Anthony Perkins Biography
Anthony Perkins (April 4, 1932 – September 12, 1992) was an American actor and singer. He is best known for his role as Norman Bates in Alfred Hitchcock's Psycho and his Oscar-nominated role in Friendly Persuasion (1956).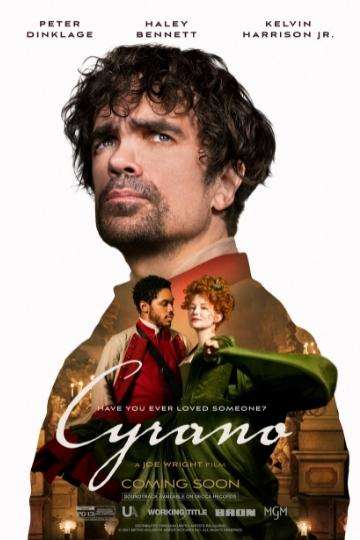 Director Joe Wright delivers a fun and romantic movie based on...
Read full review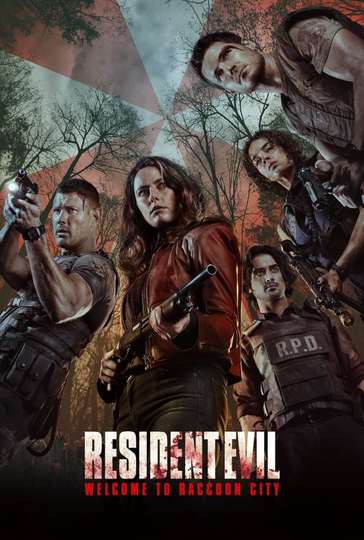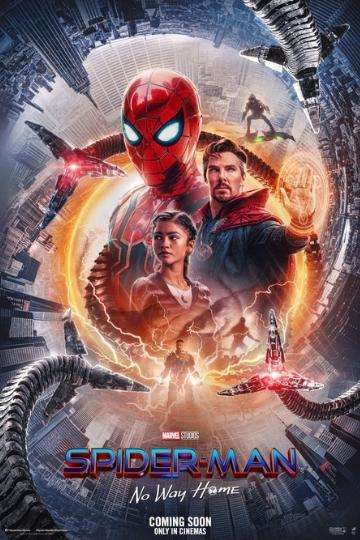 The most anticipated film of the year is a cinematic extravaganza...
Read full review