Arnold Schwarzenegger Biography
An Austrian-American former professional bodybuilder, actor, model, businessman and politician who served as the 38th Governor of California (2003–2011). Schwarzenegger began weight training at 15. He was awarded the title of Mr. Universe at age 20 and went on to win the Mr. Olympia contest a total of seven times. Schwarzenegger has remained a prominent presence in the sport of bodybuilding and has written several books and numerous articles on the sport.
Schwarzenegger gained worldwide fame as a Hollywood action film icon, noted for his lead roles in such films as Conan the Barbarian, The Terminator, Commando and Predator. He was nicknamed the "Austrian Oak" and the "Styrian Oak" in his bodybuilding days, "Arnie" during his acting career and more recently the "Governator" (a portmanteau of "Governor" and "Terminator").
Show More
Arnold Schwarzenegger Videos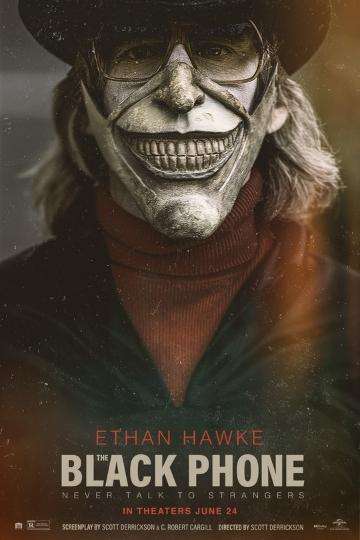 'The Black Phone' is a touching coming-of-age story masquerading...
Read full review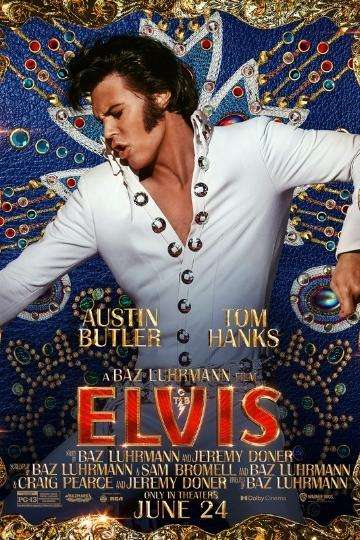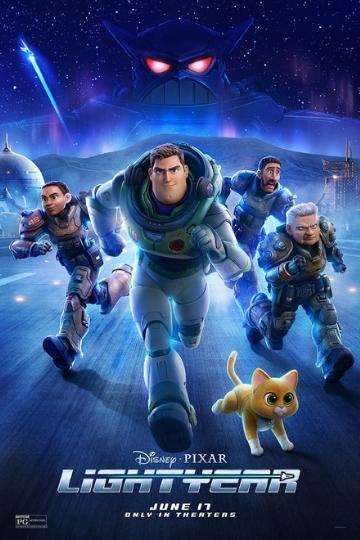 Chris Evans gives a strong voice performance as the title character,...
Read full review