Ben Falcone Biography
Benjamin Scott "Ben" Falcone is an American actor, comedian, director, producer and screenwriter. He is married to actress Melissa McCarthy, and the couple have two children. He appeared in supporting roles of McCarthy's films Bridesmaids, Identity Thief and The Heat, and co-starred in What to Expect When You're Expecting and Enough Said. Tammy, his directorial debut starring McCarthy, was released on July 2, 2014.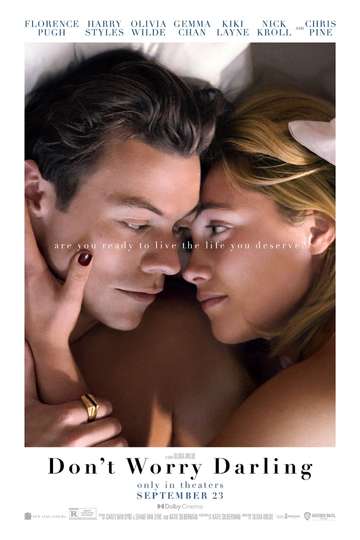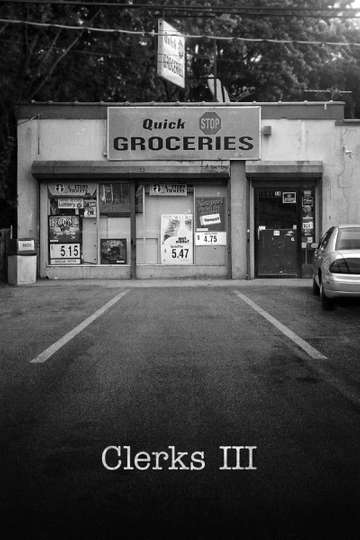 'Clerks III' finds Kevin Smith And Co. back behind the counter....
Read full review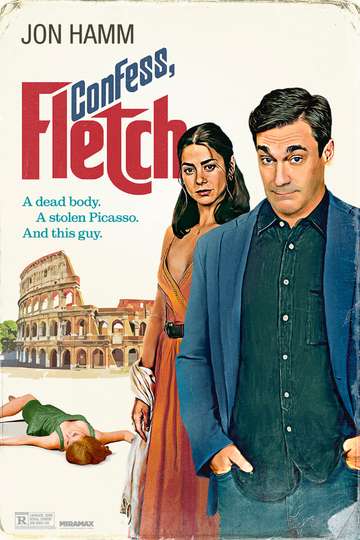 'Confess, Fletch' is an enjoyable and faithful adaptation. Jon...
Read full review