Bey Logan Biography
One of the world's leading Hong Kong film expert and a martial artist himself, Bey Logan has become one of the most well respected voices in martial arts cinema. He has been called the king of audio commentaries due to his incredibly detailed and insightful DVD commentaries, employing his sharp wits along with his wealth of knowledge to entertain and educate the viewers.
He is also a successful producer of martial arts films and an actor in his own right. He is the CEO of the production company BXE Productions.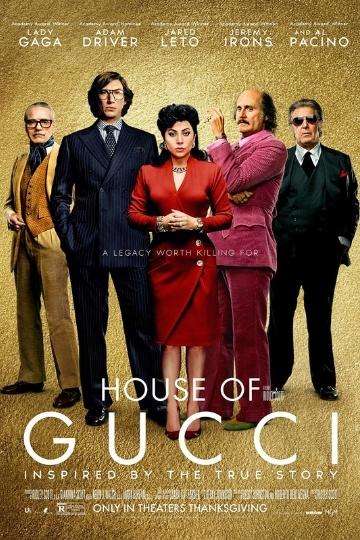 Opening in theaters on November 24th is Oscar winning director...
Read full review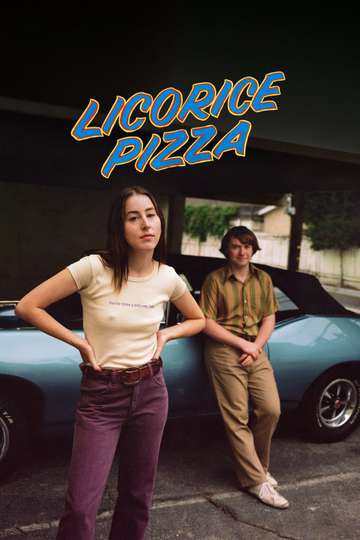 Opening in theaters on November 26th is acclaimed filmmaker Paul...
Read full review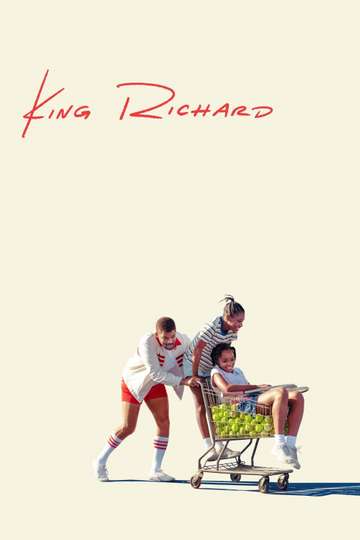 The performance is a breakthrough for Smith, playing a well-intended...
Read full review