Billy Wilder Biography
Billy Wilder (22 June 1906 – 27 March 2002) was an Austrian-born director, screenwriter and producer who is regarded as one of the most excellent filmmakers of Hollywood's golden age. Today he is best known for his comedies, although he also directed dramas and film noirs. Wilder is one of only five people who have won Academy Awards as producer, director, and writer for the same film (The Apartment).
Wilder's career began in Germany, where he worked as a writer for comedy films from 1930. After the Nazis seized power in 1933, he emigrated to the United States, where he continued to write screenplays, including Ernst Lubitsch's Ninotchka (1939) and Howard Hawks' Ball of Fire (1941). From the early 1940s, Wilder was allowed to film his own screenplays and thus made a name for himself as a director.
Initially, his greatest successes included predominantly dramatic film noirs such as Double Indemnity (1944), The Lost Weekend (1945), Sunset Boulevard (1950) and Ace in the Hole (1951). It was only then that he increasingly turned to comedy, including Stalag 17 (1953), Sabrina (1954) and The Seven Year Itch (1955), although he made a small detour to courtroom drama with Witness for the Prosecution (1957).
With Some Like It Hot (1959) and The Apartment (1960) he made his most famous and probably most successful comedy films, the latter even receiving five Oscars. In One, Two, Three (1961), Wilder dealt with the conditions of the time in his former adopted country, Germany, and made the successful romantic comedy Irma la Douce (1963). In the two decades that followed, Wilder made seven more films, which were less well received by critics and audiences, although the German-French drama Fedora (1978) is viewed somewhat more favorably today by predominantly pretentious film experts.
Some time later, Wilder was under discussion as director for Schindler's List, which he had wanted as the end of his long career, but ultimately had to turn it down due to his advanced age.
Show More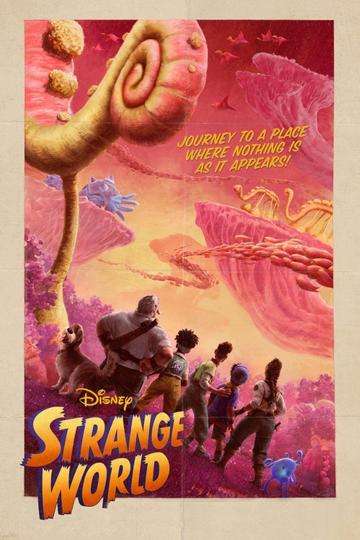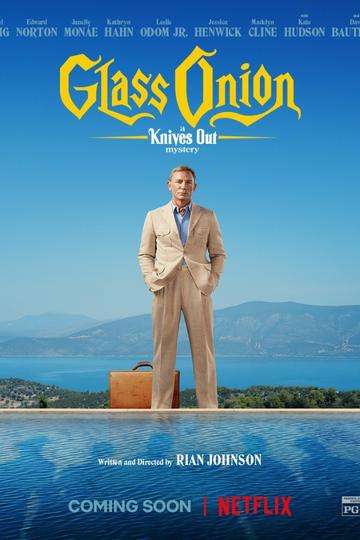 Opening in theaters on November 23rd before premiering on Netflix...
Read full review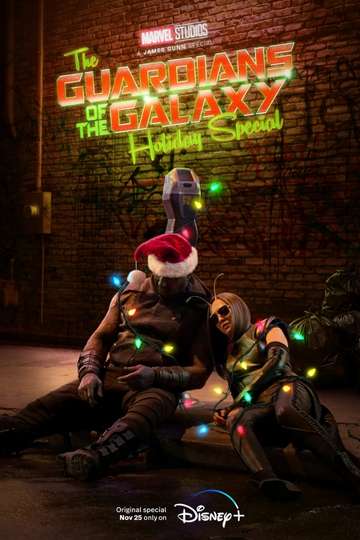 Premiering on Disney+ beginning November 25th and marking the...
Read full review