Branko Đurić Biography
​From Wikipedia, the free encyclopedia Branko "Đuro" Đurić (born May 28, 1962) is a Bosnian actor, director and musician from Bosnia and Herzegovina. Born to a Serb father and Bosniak mother in Sarajevo, Đurić rose to prominence throughout the former Yugoslavia with the hit comedy series Top Lista Nadrealista during the 1980s. Đuro became something of an epitome for the Bosnian people, primarily due to his accent and slang.
He was also one of the founding members of SCH (band) and the frontman of Sarajevo rock band Bombaj Štampa. During the Yugoslav wars he moved to Slovenia. Notable films where he appeared have included: Time of the Gypsies (1988) (Dom za vešanje) Kuduz (1989) The Fall of Rock and Roll (1989) (Kako je propao rokenrol) An Additional Soul (1991) (Ovo malo duše) No Man's Land (2001) (Ničija zemlja) Kajmak and Marmalade (2003) (Kajmak i marmelada) A Small World (2003) (Mali svet) Bal-Can-Can (2005) Triage (2009) Currently, Ðurić is married to Slovenian actress Tanja Ribič with whom he played with in Kajmak in marmelada and lives and works in Slovenia, where he leads Theatre 55, a film production company.
He also works in Croatia, where he had a TV show Pet Minuta Slave (Five Minutes of Fame) on Nova TV, as well as the comedy series Naša mala klinika (Our Little Clinic), which is currently being aired on POP TV and Nova TV. In February 2007, Ðurić has appeared on B92 television in Serbia in Ðurine žute minute short segments, a slightly different take on his widely popular "Ðurine kućne čarolije" sketch, which he performed in Top Lista Nadrealista.
The segments mostly received poor reviews and were quickly taken off the air. In December 2008, he reunited with Bombaj Štampa for a concert in Sarajevo featuring original guitarist Nedim Babović and drummer Dragan Bajić along with bassist Ernie Mendillo (The Brandos). More concerts followed and an album of new material will be released in the Spring of 2010.
Description above from the Wikipedia article Branko Đurić, licensed under CC-BY-SA, full list of contributors on Wikipedia.
Show More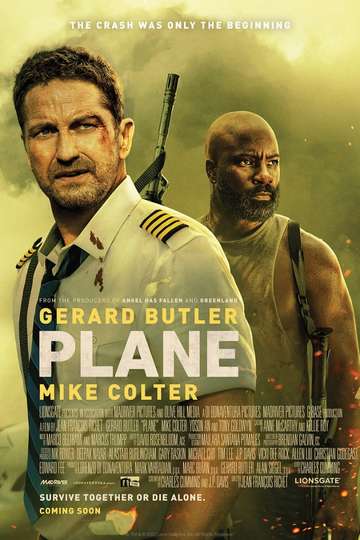 'Plane,' the new action-thriller from director Jean-François Richet, is scheduled to crash-land...
Read full review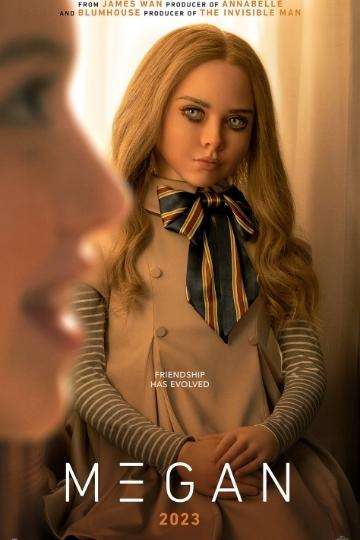 Convinced that doll you gave your daughter or niece for Christmas is watching you? Then you'll relate...
Read full review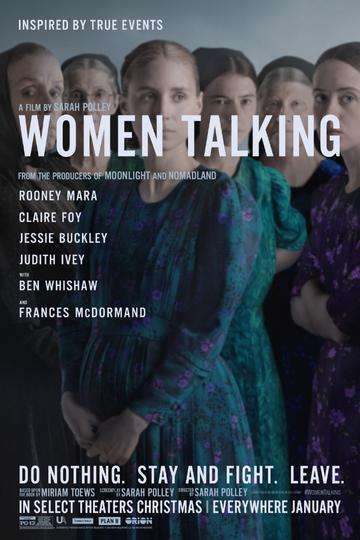 On limited release now before opening more widely in theaters on January 6th, 'Women Talking' represents...
Read full review