Brenda De Banzie Biography
Brenda D. M. De Banzie was a British actress of stage and screen. She was the daughter of Edward De Banzie and his second wife Dorothy, whom he married in 1908. In 1911, the family lived in Salford. She appeared as Maggie Hobson in the David Lean film version of Hobson's Choice (1954) with John Mills and Charles Laughton. Her most notable film role was as Phoebe Rice, the hapless wife of comedian Archie Rice (played by Laurence Olivier), in the 1960 film version of The Entertainer.
She had also appeared on Broadway in John Osborne's original play, for which she received a Tony Award nomination. Other memorable film roles were in The Man Who Knew Too Much (1956), directed by Alfred Hitchcock, and The Pink Panther (1963) directed by Blake Edwards.
Show More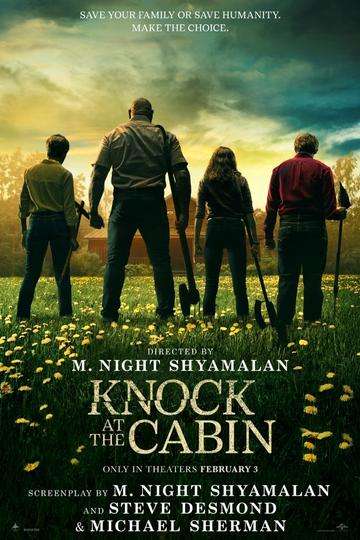 Opening in theaters on February 3rd is the new psychological thriller from the "Master of Surprise...
Read full review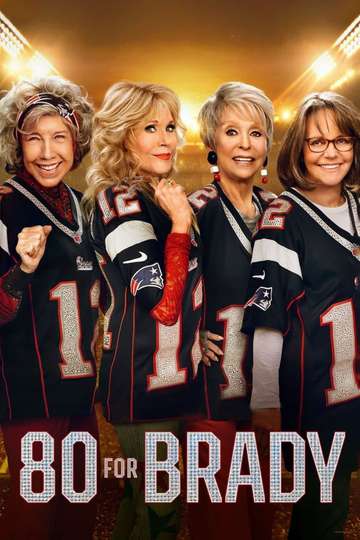 Opening in theaters on February 3rd is the new sports comedy '80 for Brady' from director Kyle Marvin,...
Read full review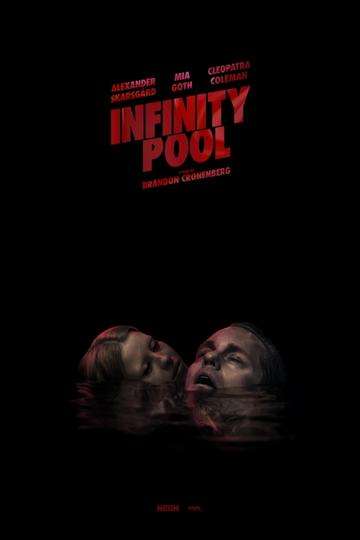 'Infinity Pool,' which is the new film from writer/director Brandon Cronenberg ('Antivirus'),...
Read full review