Brigitte Horney Biography
Brigitte Horney was a German stage and film actress. Best known for her role as Empress Katherine the Great in the 1943 version of the UFA film version of "Baron Münchhausen", directed by Josef von Báky, with Hans Albers in the title role.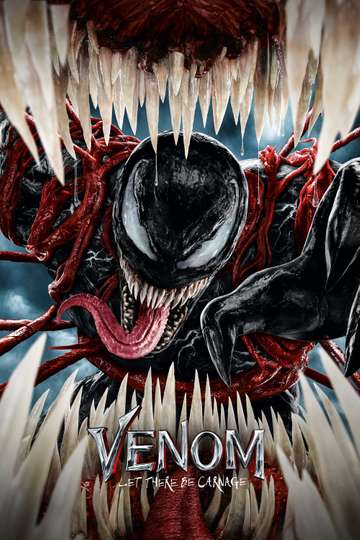 Early on in 'Venom: Let There Be Carnage' alien symbiote Venom...
Read full review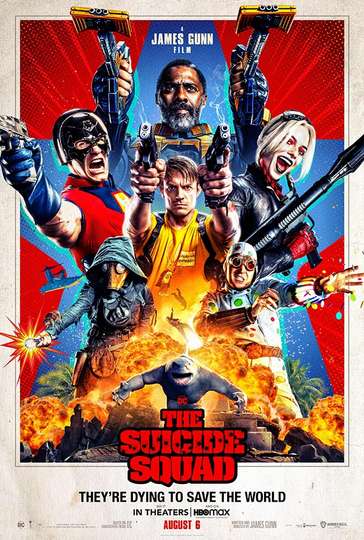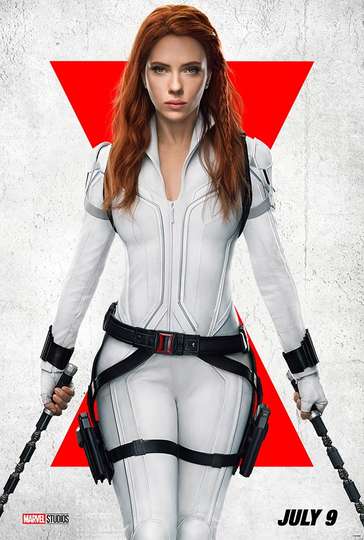 It's a shame we didn't get this 'Black Widow' movie a few years...
Read full review