Brooke Butler Biography
Brooke Butler (born January 27, 1989) is the actress popularly known for starring in the comedic horror film All Cheerleaders Die in 2013. She'd also appear in TV shows such as Ozark, The Resident and Queen Fur. In 2019, she was cast in the Baker and the Beauty.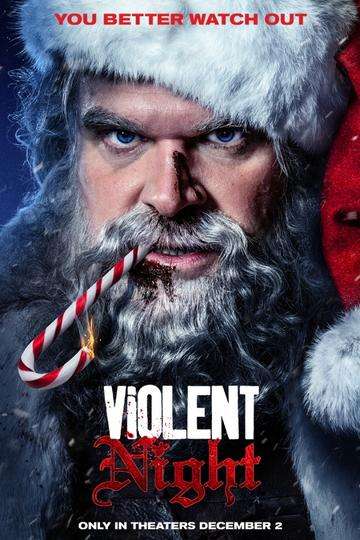 Punching into theaters on December 2nd, 'Violent Night' represents...
Read full review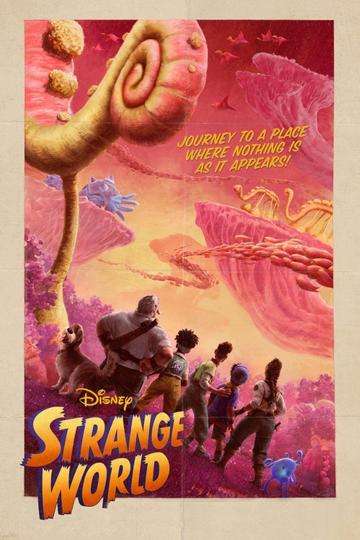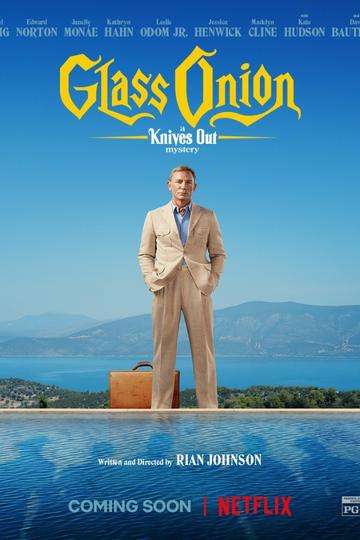 Opening in theaters on November 23rd before premiering on Netflix...
Read full review