Bruce Cabot Biography
Bruce Cabot (April 20, 1904 – May 3, 1972) was an American film actor. Tall and athletic looking, he is best remembered as Jack Driscoll in King Kong (1933). He is also well known for his roles in films such as the original Last of the Mohicans, Fritz Lang's Fury and the classic western Dodge City. The character of "Bruce Baxter" in the 2005 remake of King Kong was based on Cabot.
The 2005 remake includes a dedication to the other two lead actors in the 1933 original, but not to Cabot.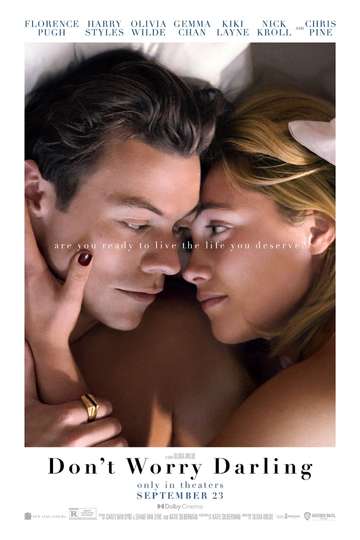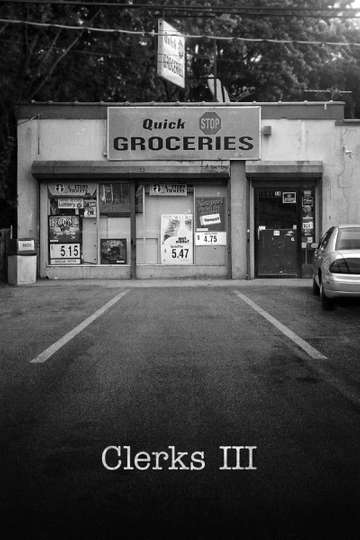 'Clerks III' finds Kevin Smith And Co. back behind the counter....
Read full review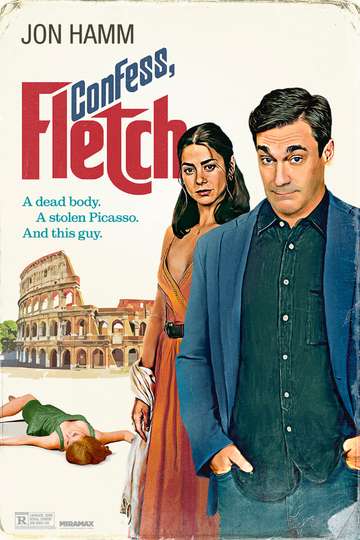 'Confess, Fletch' is an enjoyable and faithful adaptation. Jon...
Read full review