Bruno Carette Biography
Bruno Carette (1956—1989) was a French humorist. He was a member and founder of the group of comedians Les Nuls alongside Alain Chabat, Chantal Lauby and Dominique Farrugia. Source: Article "Bruno Carette" from Wikipedia in english, licensed under CC-BY-SA 3.0.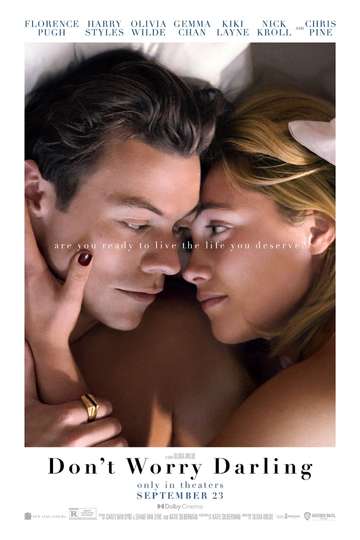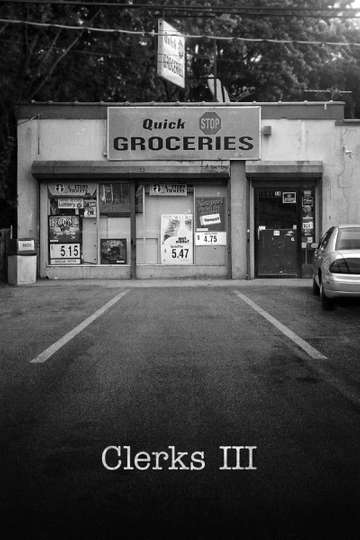 'Clerks III' finds Kevin Smith And Co. back behind the counter....
Read full review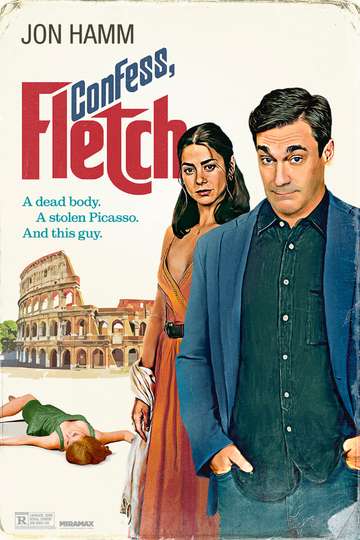 'Confess, Fletch' is an enjoyable and faithful adaptation. Jon...
Read full review