Camille Mitchell Biography
Camille Mitchell has garnered extraordinary acclaim for her versatility onstage and onscreen. A leading lady at the Stratford and Shaw festivals, The London Times hailed her as "a gift to the theater." In 2011, she appeared as Mrs. Robinson in "The Graduate" at Vancouver's Arts Club Theatre. For her television role as tough-talking Sheriff Nancy Adams on Warner Brothers' Smallville (2001) over five seasons, she was nominated for the Leo Award for Best Supporting Performance by a Female in a Dramatic Series.
Other recurring roles on television include Evelyn on "Life Unexpected"(2010); Becca in "The L Word"; the spiritual Ingrid Rayne on Poltergeist: The Legacy (1996) for Showtime and the hyper model's agent Roxanne on Madison (1993) for CTV. Other guest-star roles include Vesta on "Caprica" (2010) with Eric Stoltz;The Chris Isaak Show (2001) (MuchMoreMusic), Mysterious Ways (2000) (PAX/NBC), _"The Outer Limits" (1995)with Julie Harris_ (Showtime), and _"Peacemakers" (2003)with Tom Berenger_ (USA).
Films include "Concrete Blondes"(2012) with Jonathan Rhy-Davies and "Frankie and Hazel" with Joan Plowright and Micah Barnes. She won Canada's Jessie Award for her portrayal of Ariel in Shakespeare's "The Tempest" opposite Gordon Pinsent at the Vancouver Playhouse and was also nominated for Best Actress Awards for Blanche in "A Streetcar Named Desire," Madame Tourvel in "Les Liaisons Dangereuses," and Elizabeth in "The Crucible.
" Born in Santa Monica to Hollywood star Cameron Mitchell and Viennese actress Joanna Mitchell, Camille was raised in Vancouver, Canada, and studied at the Central School of Speech and Drama in London, England.
Show More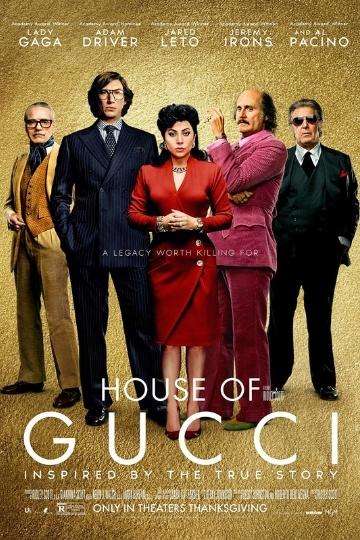 Opening in theaters on November 24th is Oscar winning director...
Read full review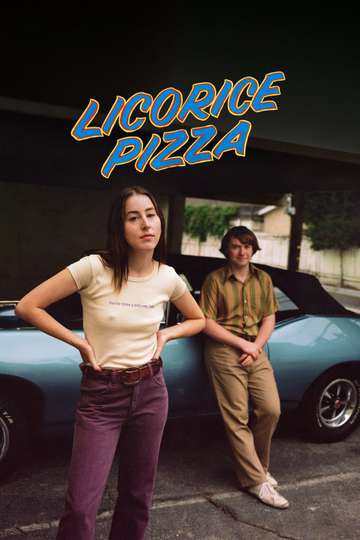 Opening in theaters on November 26th is acclaimed filmmaker Paul...
Read full review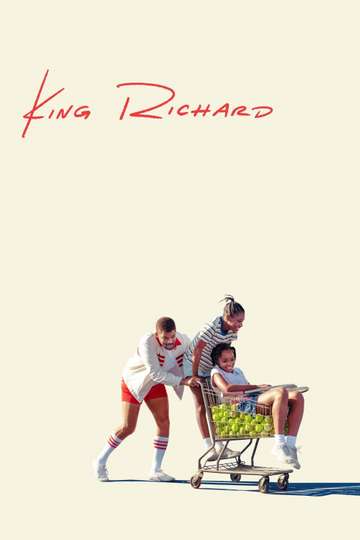 The performance is a breakthrough for Smith, playing a well-intended...
Read full review