Charles Band Biography
Charles Robert Band is an American actor, screenwriter, director and film producer. Starting in the seventies, Band formed Charles Band Productions. Since then, Full Moon has been an independent company, producing and distributing solely for the home market. Notable side companies have included Moonbeam Entertainment, Filmonsters, Action Xtreme and Pulsepounders all of which produced films aimed at kids and tweens as well as Torchlight Entertainment and Surrender Cinema which produced soft core films for the adult market.
In addition, Monster Island Entertainment produced man in a rubber suit monster movies, Alchemy Entertainment later Big City Pictures created urban horror, and Pulp Fantasy Productions specialized in non Full Moon type horror. For a short time in the early 2000s, Full Moon became Shadow Entertainment when Band felt the company's product had strayed too far from the brand that he had created.
During this time, many of the films were produced by J. R. Bookwalter's Tempe Entertainment. Since 2004, Band has taken a more active hand in the company, producing and directing almost every film released. Also in 2004, the Wizard Video line was reintroduced. For a short time, fans could buy a line of toys based on characters from the films such as Shrieker, Radu from Subspecies and the Puppet Master puppets as well.
Branded Full Moon Toys, this line lasted a couple of years. More recently, the Monster Bra line has been created, specializing in gag brassieres. CD soundtracks have also been released through the Full Moon Records line including many works by Band's brother Richard Band and comics based on Dollman, Puppet Master, Subspecies and Trancers were released through Eternity Comics.
Show More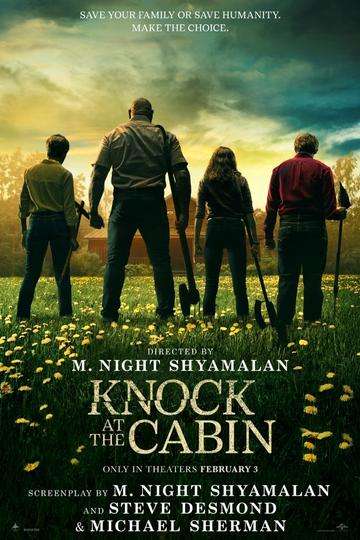 Opening in theaters on February 3rd is the new psychological thriller from the "Master of Surprise...
Read full review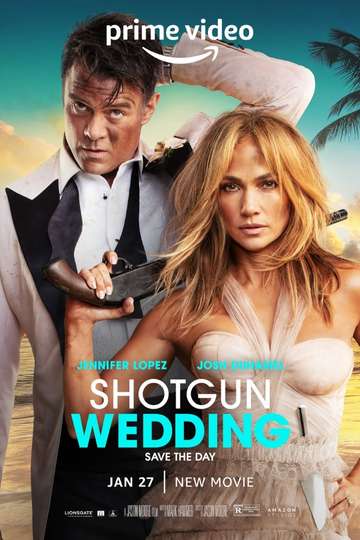 Premiering on Prime Video January 27th is the new romantic action comedy 'Shotgun Wedding,' which...
Read full review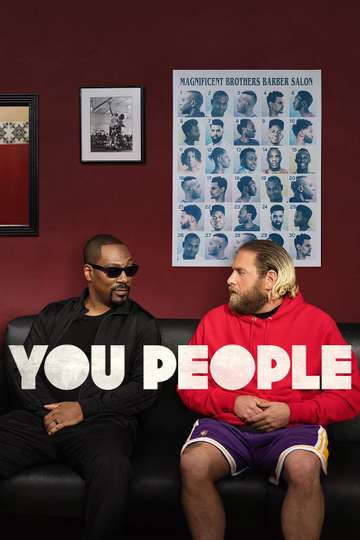 Exploring race and culture, love, and family divides is perhaps not what you'd expect from a film that...
Read full review