Claudete Joubert Biography
Claudete Joubert (Florínea, 1951 ) é uma atriz brasileira, uma das musas da pornochanchada e do "cinema pancadaria". Nos anos 1970, depois de se mudar para São Paulo, começou a trabalhar como modelo. Descoberta por Fauzi Mansur, estreou no sucesso Sinal Vermelho - As Fêmeas, contracenando com a ex-miss Brasil Vera Fischer. Foi nessa época que conheceu o cineasta Tony Vieira, com quem se casaria e de cujos filmes seria a protagonista absoluta, começando com Gringo, o Último Matador.
Assim a Enciclopédia do Cinema Brasileiro definiu sua personalidade no início da carreira:No final da década de 70, separou-se de Tony Vieira e começou a trabalhar com outros diretores, tornando-se a grande estrela e garantindo bilheteria para filmes como Sob o Domínio do Sexo'' e O Inseto do Amor, de Fauzi Mansur. Foi dirigida também por Ozualdo Candeias em As Belas da Billings e por Affonso Brazza, seu futuro marido e antigo colaborador de Tony Vieira.
Show More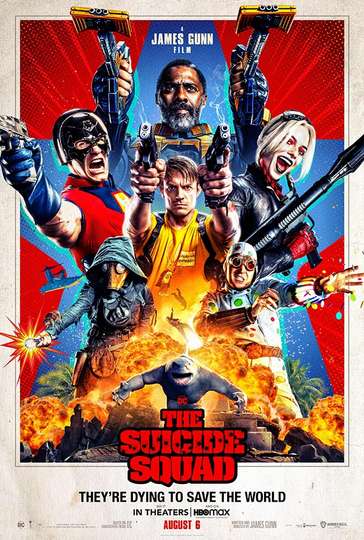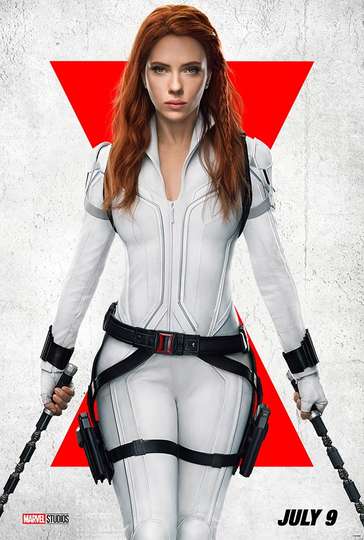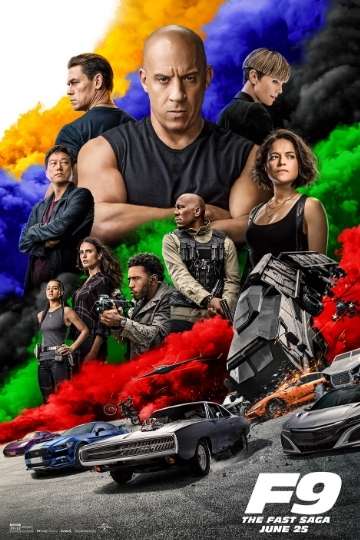 It's hard to look at the 20-year-old 'The Fast & the Furious'...
Read full review