Conrad Vernon Biography
Conrad Vernon IV is an American director, storyboard artist, writer, and voice actor who is best known for directing DreamWorks Animation films, including the Shrek franchise (in which he also voiced the Gingerbread Man), the Madagascar franchise and The Penguins of Madagascar spin-off film (in which he also voiced Mason and Rico respectively), and Monsters vs.
Aliens (in which he also voiced Insectosaurus). Additionally, he directed the 2016 R-rated animated comedy film, Sausage Party.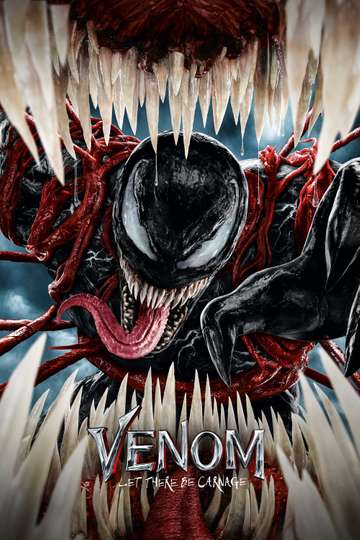 Early on in 'Venom: Let There Be Carnage' alien symbiote Venom...
Read full review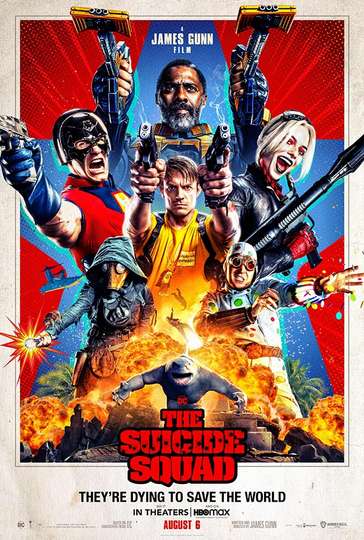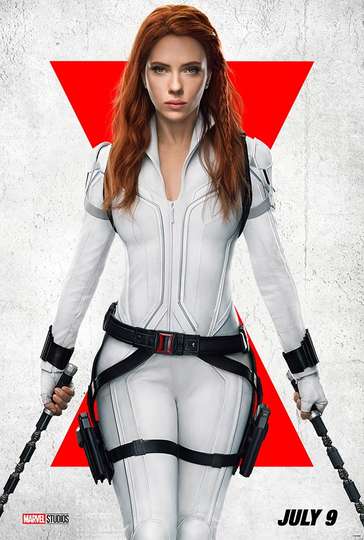 It's a shame we didn't get this 'Black Widow' movie a few years...
Read full review