Curly Howard Biography
Jerome Lester "Jerry" Horwitz, better known by his stage name Curly Howard, was an American comedian and vaudevillian. He is best known as a member of the American slapstick comedy team the Three Stooges, along with his older brothers Moe Howard and Shemp Howard, and actor Larry Fine. Curly is generally considered the most popular and recognizable of the Stooges.
He is well known for his high-pitched voice, vocal expressions ("nyuk-nyuk-nyuk!","woo-woo-woo!", and barking like a dog), as well as his inventive physical comedy, improvisations, and athleticism.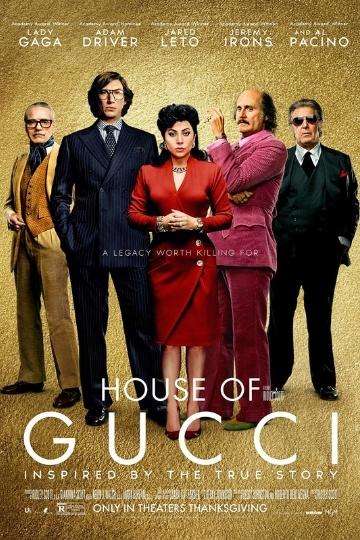 Opening in theaters on November 24th is Oscar winning director...
Read full review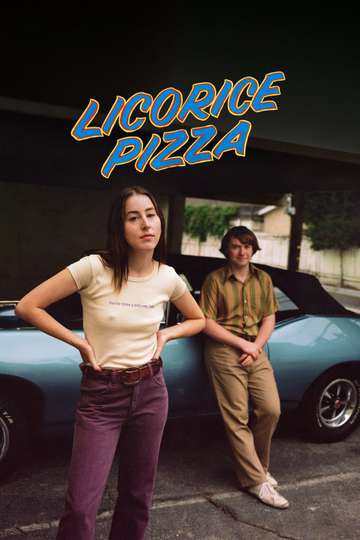 Opening in theaters on November 26th is acclaimed filmmaker Paul...
Read full review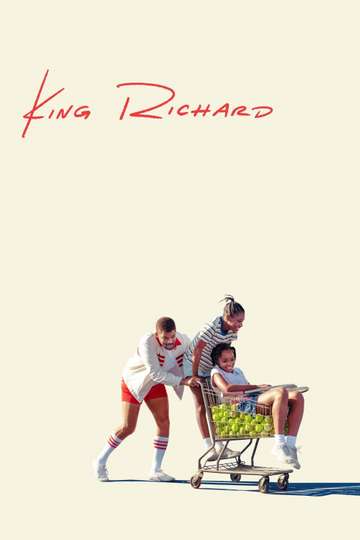 The performance is a breakthrough for Smith, playing a well-intended...
Read full review