Danial Hajibarat Biography
Danial Hajibarat (Persian: دانیال حاجی برات) is an Iranian Film Director, Writer, Producer and Actor born June 4th 1983 Tehran,Iran. He has also been an Independent Filmmaker. He became famous in Iran for his special kind of films. He started filmmaking professionally in 2003 and has been an independent filmmaker in Iran since 2010.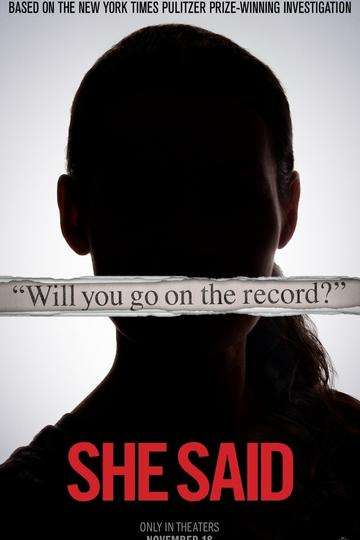 One of the toughest genres of movie to get right is the based-on-truth...
Read full review