Debrah Miceli Biography
Debrah Anne Miceli is an Italian-American Monster truck driver and former professional wrestler. She is best known under her ring names Madusa (shortened from Made in the USA) or Alundra Blayze. Her early career was spent in the American Wrestling Association, where she once held the AWA World Women's Championship. In 1988, Miceli was the first woman to be awarded Pro Wrestling Illustrated's Rookie of the Year.
The following year, she signed a contract with All Japan Women's Pro-Wrestling, making her the first foreign wrestler to do so. She later joined World Championship Wrestling (WCW), where she was a member of the Dangerous Alliance, a group of wrestlers managed by Paul E. Dangerously. In 1993, she joined the rival World Wrestling Federation (WWF) under the name Alundra Blayze.
In the WWF, she feuded with Bull Nakano and Bertha Faye, while holding the WWF Women's Championship three times. Two years after joining the WWF, Miceli returned to WCW, showing up on an episode of Monday Nitro to throw the WWF Women's Championship belt into a trash can. For the next six years, she worked in WCW, where she feuded with Bull Nakano and Oklahoma, and became the first woman to hold the WCW World Cruiserweight Championship.
After training wrestlers such as Torrie Wilson, Stacy Kiebler, Nora Greenwald and others at the WCW Power Plant, she left the company in 2001. Miceli competes in the world of monster trucks. She drives a truck named Madusa, and won the 2004 co-championship at the Monster Jam World Finals for freestyle in the first-ever three-way tie. The following year, she was the only female competitor in the Super Bowl of Motorsports, and she won the Racing Championship in the Monster Jam World Finals.
Miceli was born in Milan, Italy, but raised in several foster homes in Minneapolis. She is Jewish, but celebrates Christmas. Before entering professional wrestling, she participated in both gymnastics and track, and at age 14, she worked at an Arby's fast-food restaurant. During the beginning of her wrestling career, she also worked as a part-time nurse.
Her first marriage was in June 1997, she met NFL player Ken Blackman, and they married seven months later on February 14, 1998. They shared homes in Cincinnati and Homosassa, Florida. In 1998, they opened a motorcycle shop called Spookee Custom Cycles, which made motorcycles for other NFL players such as Kimo von Oelhoffen, Darnay Scott, Bradford Banta, and Dan Wilkinson.
The couple later divorced. On June 25, 2011, Miceli married Alan Jonason, a Sergeant Major in the United States Army, in Memphis, Tennessee. The wedding took place at Graceland, and was broadcast over the internet for over 22,000 fans. In 1995, she appeared in the films Shootfighter II, Death Match, and Intersanction II. In Japan, she released a CD of songs sung in Japanese She owns a grooming, pet spa, and doggy bakery called Koolkats and Hotdogs in Lecanto, Florida.
In February 2004, she provided commentary for boat races
Show More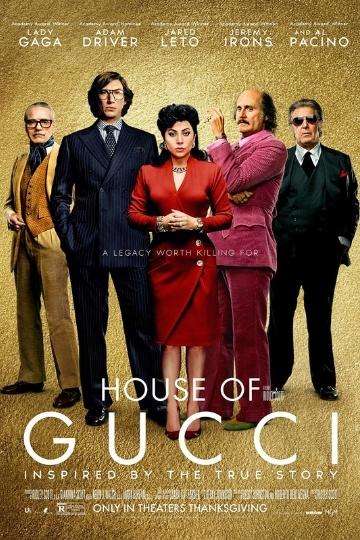 Opening in theaters on November 24th is Oscar winning director...
Read full review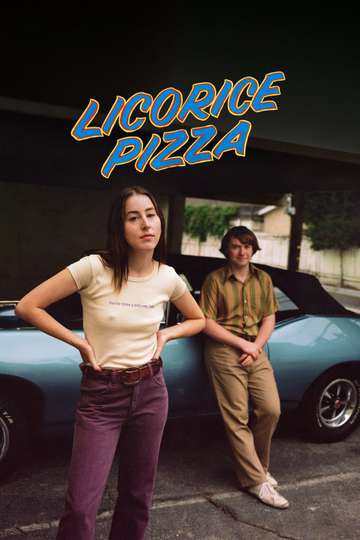 Opening in theaters on November 26th is acclaimed filmmaker Paul...
Read full review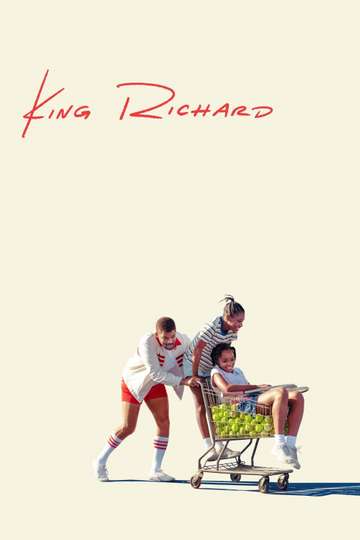 The performance is a breakthrough for Smith, playing a well-intended...
Read full review