Dee Dee Ramone Biography
From Wikipedia, the free encyclopedia.   Dee Dee Ramone (born Douglas Glenn Colvin) (September 18, 1951  – June 5, 2002) was an American songwriter and musician, best known as founding member, bassist and main songwriter of the punk rock band the Ramones. Though nearly all of the Ramones' songs were credited equally to all the band members, Dee Dee was the band's second most prolific lyricist and songwriter, writing many of the band's most well-known songs, such as "53rd & 3rd", "Commando", "Rockaway Beach" and "Poison Heart".
He was initially the band's lead vocalist, though his (then) inability to sing and play bass at the same time resulted in original drummer Joey Ramone taking over the lead vocalist duties. Dee Dee would serve as the band's bassist and songwriter from 1974 through 1989, when he left to pursue a short-lived career in hip hop music under the name Dee Dee King.
He soon returned to his punk roots and released three solo albums featuring brand new songs, many of which were later recorded by the Ramones. He toured the world playing his new songs, Ramones songs and some old favorites in small clubs, and continued to write songs for the Ramones until 1996, when the band officially retired. Dee Dee struggled with drug addiction for much of his life, particularly heroin.
He began using drugs as a teenager, and continued to use for the majority of his adult life. He appeared to clean up his act in the early 1990s but began using heroin again some time later. He died from a heroin overdose in 2002. Description above from the Wikipedia article Dee Dee Ramone, licensed under CC-BY-SA,full list of contributors on Wikipedia.
​
Show More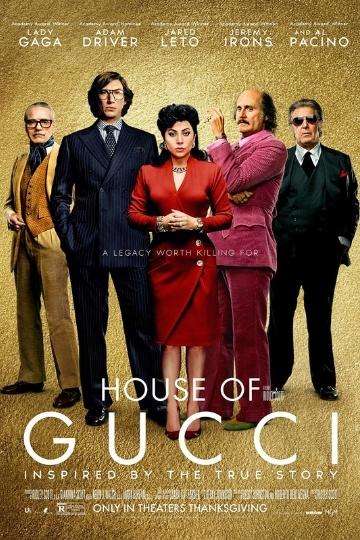 Opening in theaters on November 24th is Oscar winning director...
Read full review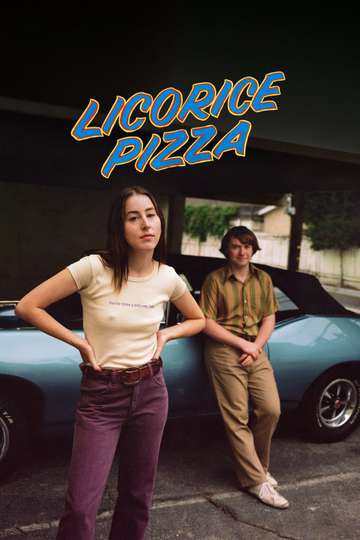 Opening in theaters on November 26th is acclaimed filmmaker Paul...
Read full review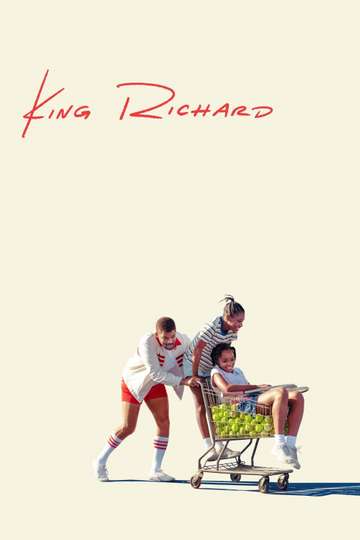 The performance is a breakthrough for Smith, playing a well-intended...
Read full review