Edna May Oliver Biography
Edna May Oliver (November 9, 1883 – November 9, 1942) was an American stage and film actress. During the 1930s, she was one of the best-known character actresses in American films, often playing tart-tongued spinsters. ​She was born Edna May Nutter in Malden, Massachusetts. The daughter of Ida May and Charles Edward Nutter, Edna was a descendant of the 6th American president John Quincy Adams.
Miss Oliver took an early interest in the stage, and she would quit school at the age of 14 to pursue her ambitions in the theater. Despite abandoning traditional schooling, Edna continued to study the performing arts, including speech and piano. One of her first jobs was as pianist with an all female orchestra which toured America around the turn of the century.
By 1917 she had achieved success on Broadway in the hit play "Oh, Boy". By 1923 she had appeared in her first film. Edna May Oliver seems to have been born to play the classics of American and British literature. Some of her most memorable film roles were in adaptations of works of Charles Dickens. Although some have described her as plain or "horse faced", Edna May Oliver's comedic talents lent a beautiful droll warmth to her characters.
She was usually called upon to play less glamorous roles such as a spinsters, but she played them with such soul, wit, and depth that to this day she remains one of the best loved of Hollywood's character actresses. A fine example of her comedic talent can be found in Laugh and Get Rich (1931). Here we find her playing a role almost autobiographical in nature, that of a proud woman with Boston roots who has married "down".
As the plot unwinds, she is invited to a society gala despite her modest circumstances. At the gala she becomes tipsy. With a frolicsome air Edna May seems to use the role to gently mock her real self. Her slightly drunk character seizes upon a bit of flattery, and alluding to her old New England family, proudly proclaims to each who will listen, "I am a Cranston.
That explains everything!". In real life, Edna May Oliver was a Nutter, and perhaps that explains everything. Edna May Oliver married stock broker David Pratt in 1928, but the marriage ended in divorce five years later. In 1939 she received an Oscar nomination for her supporting role as Widow McKlennar in the picture Drums Along the Mohawk (1939).
That was to be one of her last films. Miss Oliver was struck ill in August of 1942. Although she seemed to recover briefly, she was re-admitted to Los Angeles's Cedars of Lebanon hospital in October Her dear friend actress Virginia Hammond flew out from New York to stay by her bedside. Edna May Oliver died on her 59th birthday, 9th November 1942. Virginia Hammond was with her and said, "She died without ever being aware of the gravity of her condition.
She just went peacefully asleep."
Show More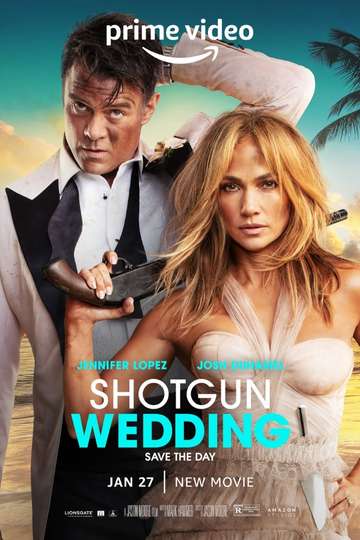 Premiering on Prime Video January 27th is the new romantic action comedy 'Shotgun Wedding,' which...
Read full review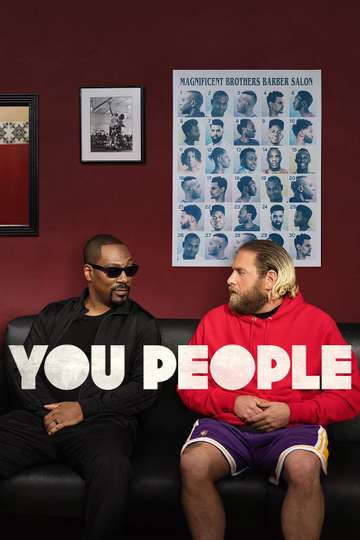 Exploring race and culture, love, and family divides is perhaps not what you'd expect from a film that...
Read full review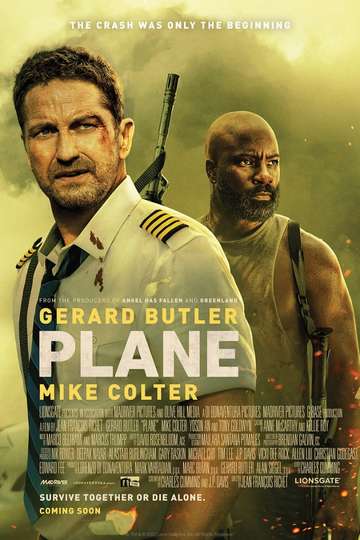 'Plane,' the new action-thriller from director Jean-François Richet, is scheduled to crash-land...
Read full review