Egbert Jan Weeber Biography
Egbert-Jan Weeber grew up in Haren, where he played theater classes at the local Center for Arts and Culture in early years. When at the age of 14 at the Stadschouwburg van Groningen, he saw a performance of the Vooropleiding Theater (The Noorderlingen), he decided to sign up for the company immediately. In 2000, Weeber was first seen in the BNN Series Finals.
One year later, he got his first lead. He was nominated for a Golden Calf. In 2002 Weeber played with Katja Schuurman in Oesters van Nam Kee. His role in the movie Van God Losing from 2003, he once again delivered a Gold Calvinomination. In 2012 Weeber played in the TV series and the historical film Michiel de Ruyter (2015), including Frank Lammers and Charles Dance, Weeber played Prince William III of Orange.
In 2016, Weeber played in the movie If the Sun Explodes, awarded with the MovieZone NFF Award. Weeber regularly performs as DJ at festivals since his sixteenth. He performed at Mysteryland and the Amsterdam Dance Event. In 2005, Weeber presented the Spam radio program at 3FM.
Show More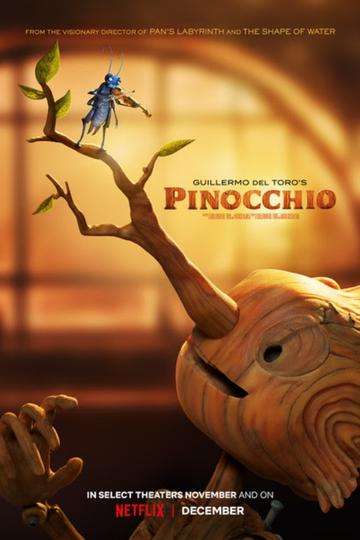 Arriving on Netflix (following a brief theatrical run) on December...
Read full review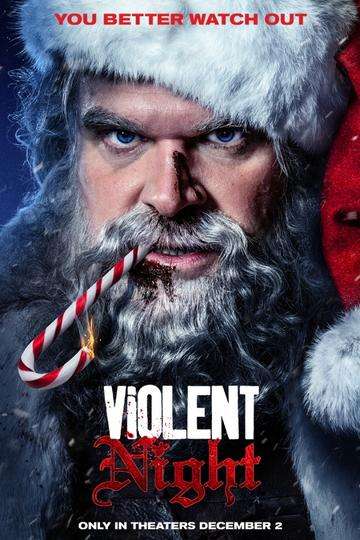 Punching into theaters on December 2nd, 'Violent Night' represents...
Read full review