Elaine May Biography
Elaine May (born April 21, 1932) is an American film director, screenwriter and actress. She achieved her greatest fame in the 1950s from her improvisational comedy routines in partnership with Mike Nichols. She is a two time Academy Award-nominated screenwriter and also the mother of Oscar nominee Jeannie Berlin.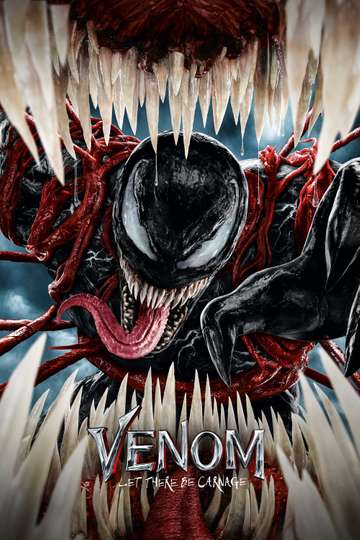 Early on in 'Venom: Let There Be Carnage' alien symbiote Venom...
Read full review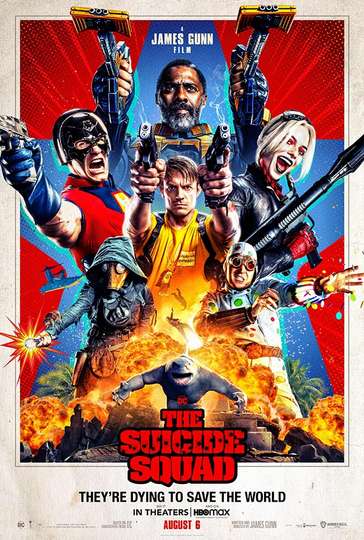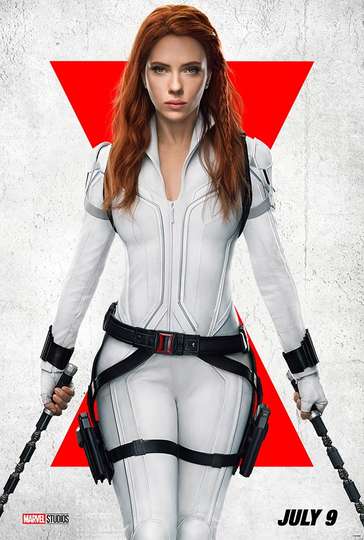 It's a shame we didn't get this 'Black Widow' movie a few years...
Read full review