Éric Rohmer Biography
Éric Rohmer (French pronunciation: [eʁik ʁomɛʁ]; 20 March 1920 – 11 January 2010) was a French film director, film critic, journalist, novelist, screenwriter and teacher. A figure in the post-war New Wave cinema, he was a former editor of Cahiers du cinéma. Rohmer was the last of the French New Wave directors to become established. He worked as the editor of the Cahiers du cinéma periodical from 1957 to 1963, while most of his Cahiers colleagues – among them Jean-Luc Godard and François Truffaut – were beginning their careers and gaining international attention.
René Schérer, a philosopher, is his brother and René Monzat, a journalist, is his son. Rohmer came to international attention around 1969 when his film Ma nuit chez Maud (My Night at Maud's) was nominated at the Academy Awards. He won the San Sebastián International Film Festival with Claire's Knee in 1971. In 2001, Rohmer received the Golden Lion at the Venice Film Festival.
His works were viewed by audiences around the world. He died of unspecified causes on 11 January 2010. In his obituary in The Daily Telegraph he was described as "the most durable film-maker of the French New Wave", outlasting his peers and "still making movies the public wanted to see" late in his career.
Show More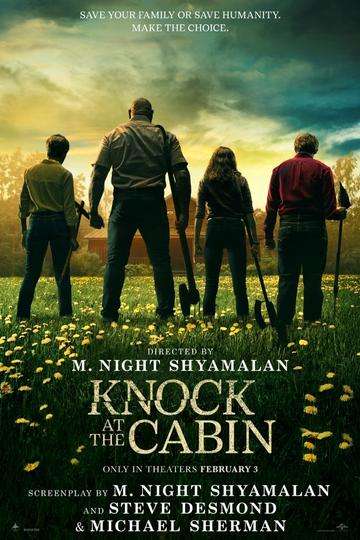 Opening in theaters on February 3rd is the new psychological thriller from the "Master of Surprise...
Read full review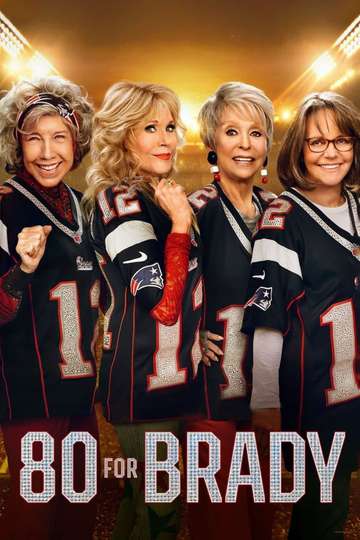 Opening in theaters on February 3rd is the new sports comedy '80 for Brady' from director Kyle Marvin,...
Read full review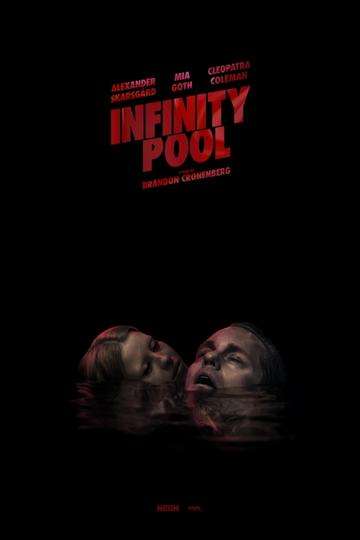 'Infinity Pool,' which is the new film from writer/director Brandon Cronenberg ('Antivirus'),...
Read full review