Şevket Çoruh Biography
Şevket Çoruh is a Turkish stage, film and television actor. He's a graduate from the Drama Department of the Müjdat Gezen College of Fine Arts, Istanbul, Turkey.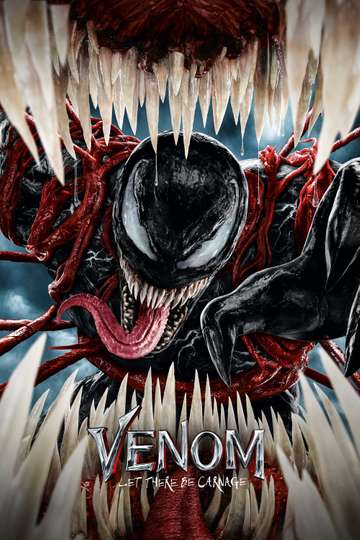 Early on in 'Venom: Let There Be Carnage' alien symbiote Venom...
Read full review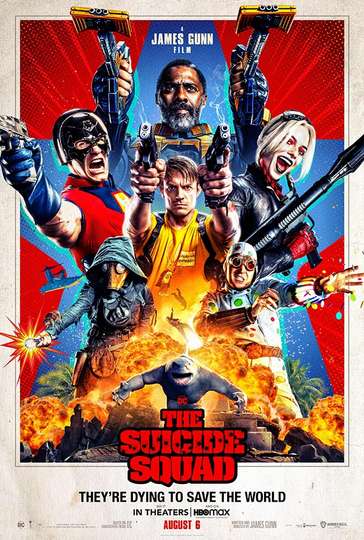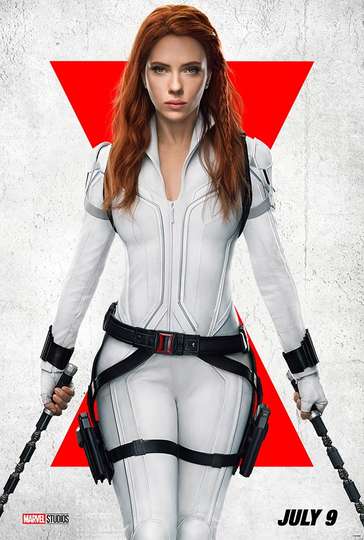 It's a shame we didn't get this 'Black Widow' movie a few years...
Read full review