Fernando Poe Jr. Biography
Ronald Allan Kelley Poe (August 20, 1939 – December 14, 2004), better known as Fernando Poe, Jr. and colloquially known as FPJ and Da King, was a Filipino actor. During the latter part of his career, Poe was defeated by incumbent President Gloria Macapagal-Arroyo in the 2004 Philippine Presidential elections, a result roundly believed to have been fraudulent.
His long career as an action film star earned him the moniker "King of Philippine Movies" (often shortened to Da King). Poe was posthumously declared a National Artist of the Philippines for Film on 23 May 2006 by then President Gloria Macapagal-Arroyo. The award was confirmed by President Benigno Aquino III on 20 July 2012, and was presented to his family on 16 August.
Ronald Allan K. Poe was the son of Filipino actor Allan Fernando R. Poe (Fernando Poe, Sr.) and Elizabeth Kelley, an American. He was born in San Carlos City, Pangasinan. His parents were not yet legally married when he was born on August 20, 1939, although his parents were later married in 1940. His opponents tried to derail his bid for the presidency when they sought to disqualify him as an illegitimate son of a non-Filipino mother.
He was the second among six siblings and it was his brother Andy who was really named Fernando Poe, Jr. which FPJ later adopted, to bank on the popularity of his father who was a top actor in his time. Conrad Poe, a Filipino actor is FPJ's half-brother, the illegitimate son of the late Fernando Poe Sr. and actress Patricia Mijares. Pou is the original spelling of the family's surname from his grandfather, playwright Lorenzo Pou, a Catalan migrant from Majorca, Spain, who ventured into mining and business in the Philippines.
Show More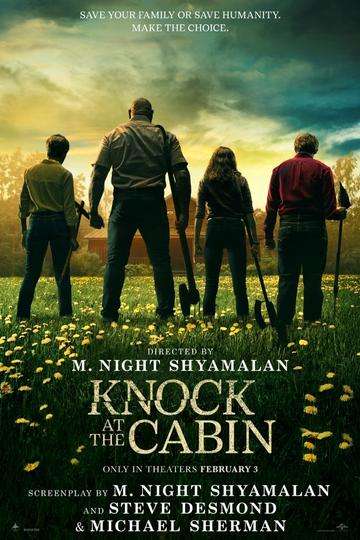 Opening in theaters on February 3rd is the new psychological thriller from the "Master of Surprise...
Read full review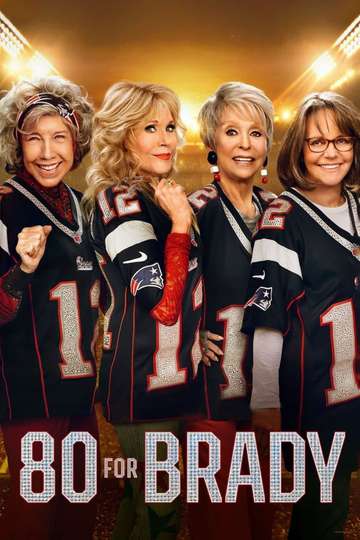 Opening in theaters on February 3rd is the new sports comedy '80 for Brady' from director Kyle Marvin,...
Read full review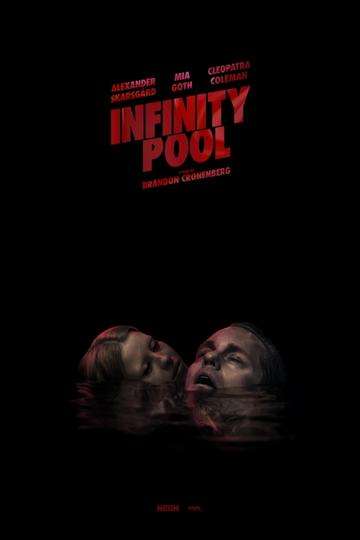 'Infinity Pool,' which is the new film from writer/director Brandon Cronenberg ('Antivirus'),...
Read full review