Frank Grillo Biography
Frank Anthony Grillo is an American actor known for his roles in films such as Warrior (2011), The Grey (2012), End of Watch (2012) and Zero Dark Thirty (2012). He had his first leading role in The Purge: Anarchy (2014), portraying Sergeant Leo Barnes; he reprises this role in The Purge: Election Year (2016). He also plays the Marvel supervillain Brock Rumlow / Crossbones in the Marvel Cinematic Universe.
He has appeared as the character in Captain America: The Winter Soldier (2014), Captain America: Civil War (2016), and Avengers: Endgame (2019). Grillo was born June 8, 1965 in New York City as the oldest of three children, and is of Italian heritage. He graduated from New York University with a business degree and spent a year on Wall Street before being asked to do a Miller Genuine Draft beer commercial.
Show More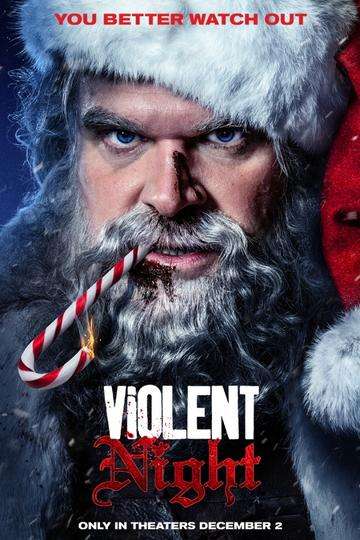 Punching into theaters on December 2nd, 'Violent Night' represents...
Read full review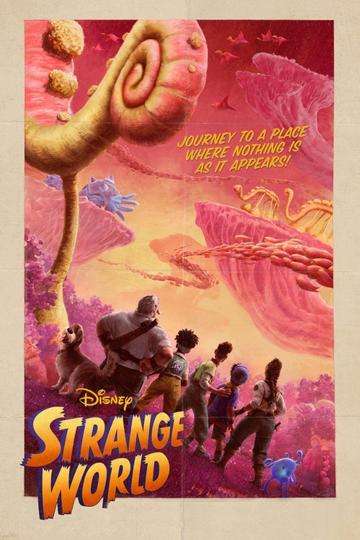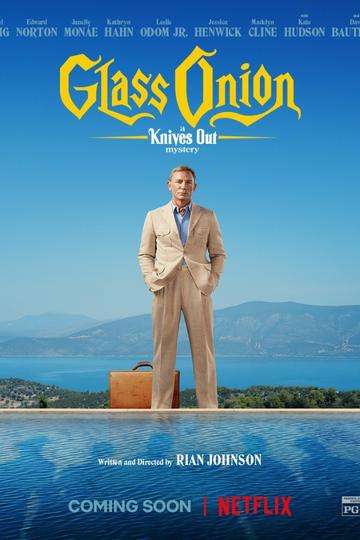 Opening in theaters on November 23rd before premiering on Netflix...
Read full review