Gary Springer Biography
Gary Springer is an entertainment publicist representing film, theatre and events. His company represents independent and foreign films at festivals in the US and abroad, and for release in NY and nationally as well as serving as sales, distribution and awards consultant. He has represented or consulted on multiple film festivals in the US and internationally.
Gary has represented over 25 Broadway shows, and numerous off-Broadway productions and companies. Gary's first career was as an actor with film appearances including "Dog Day Afternoon," "Jaws 2," "Small Circle of Friends" and "Law and Disorder." Gary is the international press consultant to the Monaco based International Emerging Film Talent Association.
He was a founding member of The Creative Coalition and is a voting member for the Academy Awards. Gary grew up in New York, a child of the entertainment business. His mother, June was a Broadway singer, and, as Monica Lane, was a headliner for many years at the famed Latin Quarter in NYC. His father, John, was one of the leading entertainment PR representatives in the world for many years.
He represented a galaxy of film, theatre and television stars including Richard Burton, Elizabeth Taylor, Henry Fonda, Marilyn Monroe, Tony Randall, Paul Newman, Louise Brooks, Lillian Gish, Montgomery Clift, Gary Cooper, Marlene Dietrich, Robert Preston, Bette Davis, Liv Ullmann, Yves Montand, Sir Michael Redgrave, Lana Turner, Warren Beatty, Julie Christy, Peter O'Toole, to name just a few.
He represented such films as Bonnie & Clyde, Catch 22, Who's Afraid of Virginia Woolf, Midnight Cowboy, Z, Monty Python & The Holy Grail, Marlene, Tess, and many others. There were numerous Broadway productions, Special events, Film Festivals, and much more.
Show More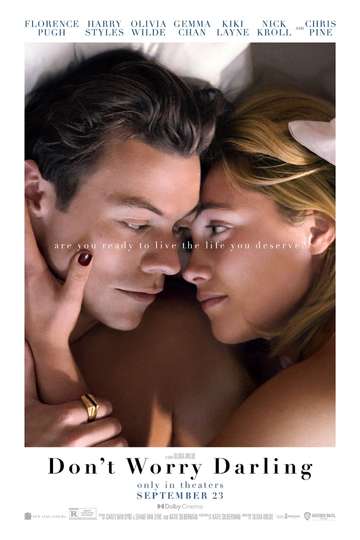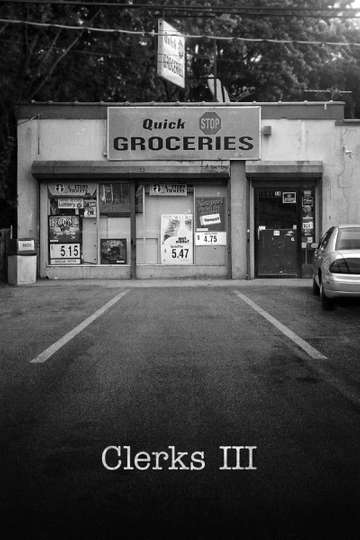 'Clerks III' finds Kevin Smith And Co. back behind the counter....
Read full review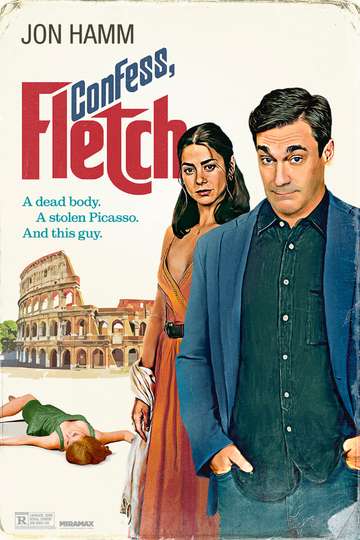 'Confess, Fletch' is an enjoyable and faithful adaptation. Jon...
Read full review