Gertrude Astor Biography
From Wikipedia Gertrude Astor (November 9, 1887 – November 9, 1977) was an American motion picture character actress, who began her career playing trombone on a riverboat. Born in Lakewood, Ohio as a member of the Astor family and of German descent, Astor joined a woman's band as a trombone player and toured the states. In New York she left the band to obtain film work and got a job as an extra before her career took off.
Astor was a prolific performer, between 1915 and 1962 she appeared in over 250 movies. Her first known credit is in a Biograph short in 1915. She then became a contract player at Universal. A tall, angular and beautiful woman, Astor frequently towered over the leading men of the era; thus, she was most frequently utilized in comedy roles as aristocrats, golddiggers and "heroine's best pal".
Her best-known silent appearances were as the visiting stage star in Stage Struck (1925) with Gloria Swanson, as the vamp who plants stolen money on Harry Langdon in The Strong Man (1926), and as Laura LaPlante's wisecracking travelling companion in The Cat and the Canary (1927). Astor worked prolifically at Hal Roach studios with such headliners as Laurel and Hardy, Our Gang, and especially Charley Chase.
She was also kept busy at Columbia Pictures' short subjects unit. She continued to play bits in feature films throughout the 1940s, 1950s, and 1960s. She was briefly glimpsed as the first murder victim in the Sherlock Holmes adventure The Scarlet Claw and was among the ranks of dress extras in 1956's Around the World in Eighty Days. Her last appearance was in John Ford's The Man Who Shot Liberty Valance.
In her later years, Astor was a welcome guest at several Sons of the Desert gatherings, and became an honorary member of the Way Out West tent. She died in Woodland Hills, California from a stroke. She is interred in the Abbey of Psalms in the Hollywood Forever Cemetery in Hollywood, CA.
Show More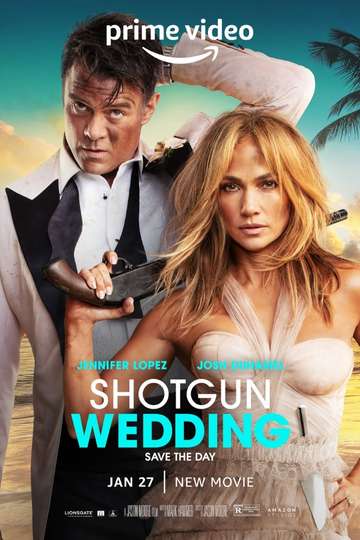 Premiering on Prime Video January 27th is the new romantic action comedy 'Shotgun Wedding,' which...
Read full review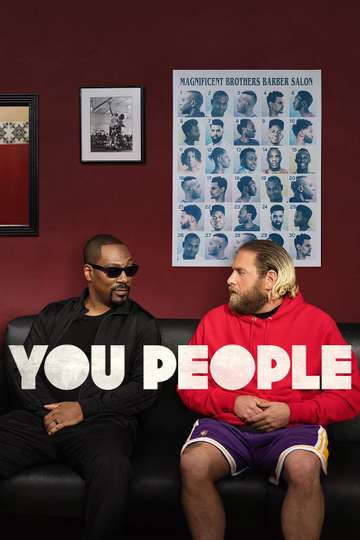 Exploring race and culture, love, and family divides is perhaps not what you'd expect from a film that...
Read full review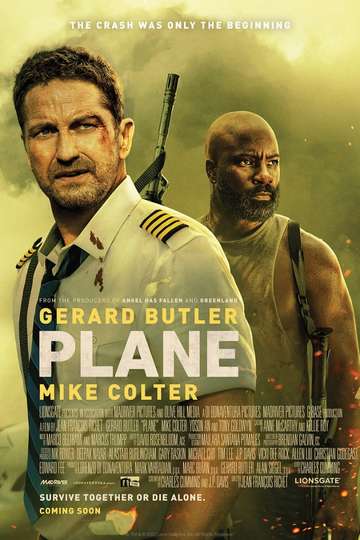 'Plane,' the new action-thriller from director Jean-François Richet, is scheduled to crash-land...
Read full review