Harry Dean Stanton Biography
Harry Dean Stanton (July 14, 1926 - September 15, 2017) was an American actor, musician, and singer. Stanton's career spanned over fifty years, which saw him star in such films as Cool Hand Luke, Kelly's Heroes, Dillinger, Alien, Repo Man, The Last Temptation of Christ, Wild at Heart, The Green Mile and The Pledge. In the late 2000s, he played a recurring role in the HBO television series Big Love.
Mr. Stanton died on September 15, 2017. He was 91.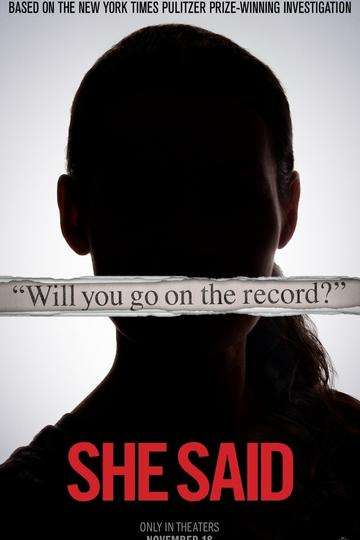 One of the toughest genres of movie to get right is the based-on-truth...
Read full review