Hazar Deniz BG Biography
He was born in Hatay on 01.07.1998. He grew up in Mardin. It all started with curiosity at the age of 8. After his short film trials in Mardin, He collected awards at World festivals with his short film 203. A short film based on the story of a madman who fights 7 different personalities in a mental hospital. He entered the media industry with many titles.
Many short films he shot, Programs, after ad trials. He began his series Life with the short series Adventure The Heartless. He received a lot of acclaim with his 3-Episode Award-winning web series "Gecenin Siyahi". Then he returned with a feature film. He is a musical artist with singles work on many digital platforms. He has had a lot of success in a lot of titles from the age of 8 to the age of 21.
Show More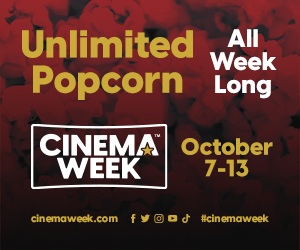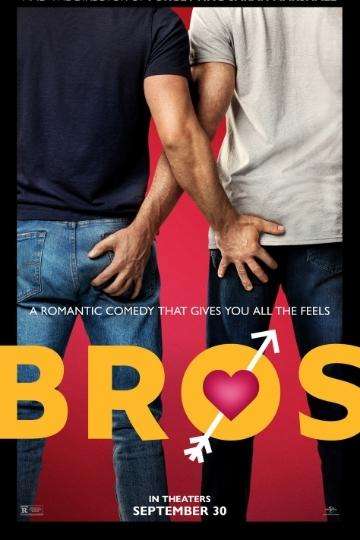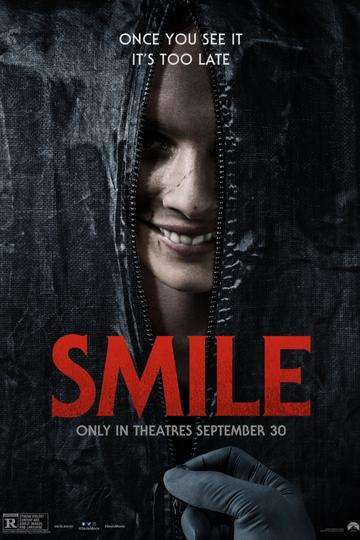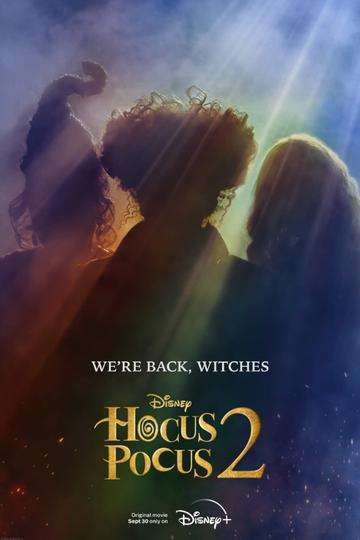 The Sanderson Sisters are Back In Belated Comedy Sequel 'Hocus...
Read full review