Helen Rose Biography
From Wikipedia, the free encyclopedia Helen Rose (February 2, 1904 – November 9, 1985) was an American costume designer and clothing designer who spent the bulk of her career with Metro-Goldwyn-Mayer. Helen Rose was born on February 2, 1904, to William Bromberg and Ray Bobbs in Chicago, Illinois of German and Russian descent. She attended the Chicago Academy of Fine Arts and then designed nightclub and stage costumes for various acts.
She moved to Los Angeles in 1929, where she designed outfits for Fanchon and Marco and later the Ice Follies. In the early 1940s she spent two years working for 20th Century Fox, where she designed wardrobes for musical selections. In 1943 MGM hired her in the wake of Adrian's departure and by the late 1940s Rose was promoted to chief designer at the studio.
Rose won two Academy Awards for Best Costume Design, for The Bad and the Beautiful in 1952 and for I'll Cry Tomorrow in 1955. She was nominated a further eight times and was also very well known for designing famous wedding dresses of the era. She designed the famous wedding dress of Grace Kelly when she married Prince Rainier of Monaco in 1956. She also designed clothing for Elizabeth Taylor in the movies Father of the Bride and Cat on a Hot Tin Roof as well as Elizabeth Taylor's wedding dress when she married Conrad "Nicky" Hilton.
In the late 1960s, Rose left the studio to open her own design business and continued to provide fancy attire for the famed and the wealthy. She also wrote a fashion column. She wrote two books - her autobiography Just Make Them Beautiful in 1976 and "The Glamorous World of Helen Rose". In the 1970s Rose also staged a traveling fashion show featuring some of her MGM-designed costumes that was called "The Helen Rose Show".
Helen was married to Harry V. Rose, whose birth name was Harry Rosenstein (1902–1993), and they had a daughter. She died in Palm Springs, California in 1985.
Show More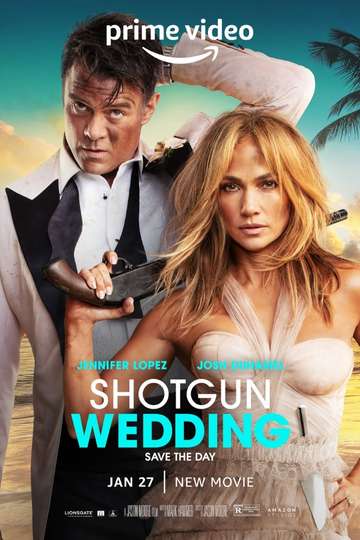 Premiering on Prime Video January 27th is the new romantic action comedy 'Shotgun Wedding,' which...
Read full review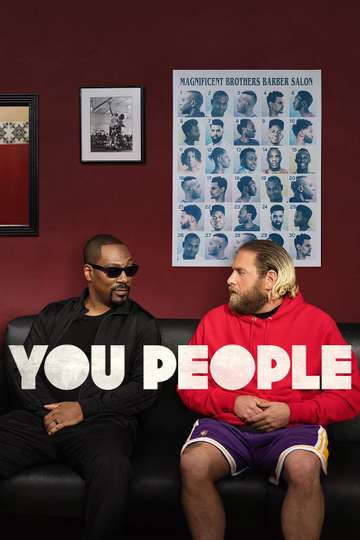 Exploring race and culture, love, and family divides is perhaps not what you'd expect from a film that...
Read full review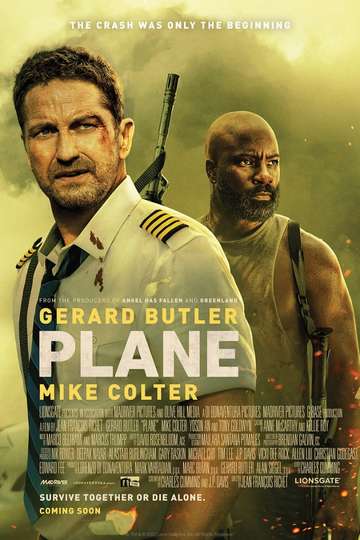 'Plane,' the new action-thriller from director Jean-François Richet, is scheduled to crash-land...
Read full review