Hunter Clowdus Biography
Hunter Clowdus is an American actor originally from Chattanooga, TN. He began is acting career at 18 with a supporting role on MTV's Teen Wolf. He has since worked on some of the most prestigious sets with some of the most prominent and distinguished actors in Hollywood. His work ethic is relentless and he pairs that with a genuine southern charm. The future is extremely bright for Hunter Clowdus.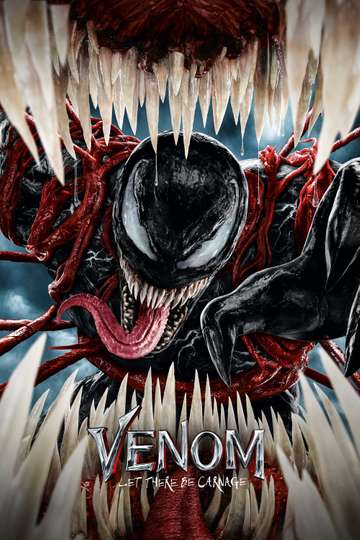 Early on in 'Venom: Let There Be Carnage' alien symbiote Venom...
Read full review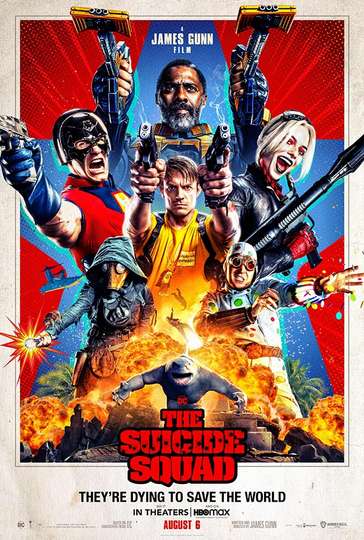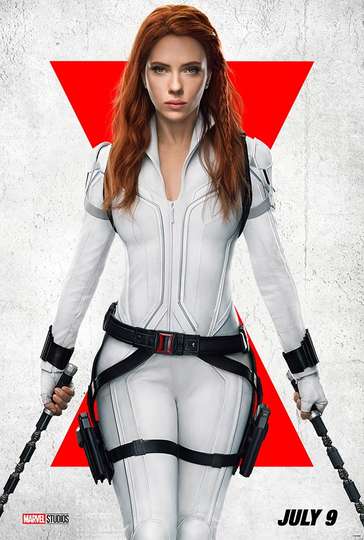 It's a shame we didn't get this 'Black Widow' movie a few years...
Read full review