Iva Janžurová Biography
Iva Janžurová (born 19 May 1941) is a Czech actress. She attended grammar school in České Budějovice, but her love to theatre won after all and in 1963 she graduated from the Faculty of Theatre of the Academy of Performing Arts in Prague. In 1964 she became the main member of the Vinohrady Theatre and since 1988 she has been a member of The Drama Club in Prague.
She has appeared in many films such as Což takhle dát si špenát (What Would You Say to Some Spinach?), Marečku, podejte mi pero! (Marecek, Pass Me the Pen!) and the famous series Hospital at the End of the City. In 1998 and 2002 she was awarded the Czech Lion for Best Actress. From Wikipedia, the free encyclopedia
Show More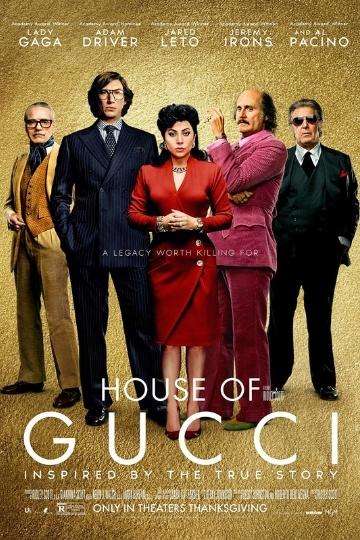 Opening in theaters on November 24th is Oscar winning director...
Read full review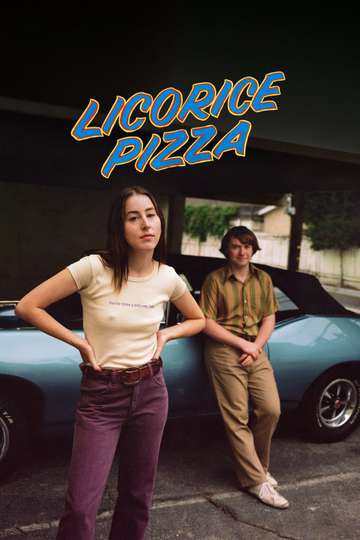 Opening in theaters on November 26th is acclaimed filmmaker Paul...
Read full review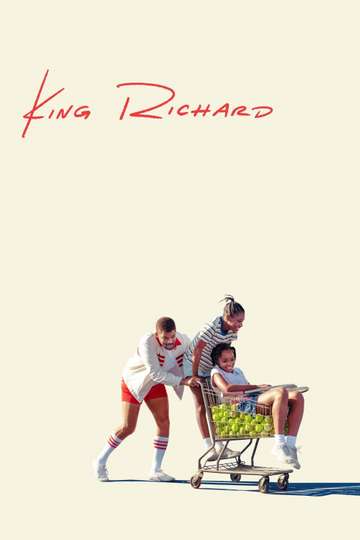 The performance is a breakthrough for Smith, playing a well-intended...
Read full review