Jacqueline Lustig Biography
Jacqueline Lustig was born in Buenos Aires, Argentina. Her debit was in the featured film Alambrado directed by Marco Bechis in the leading role of Eva Logan. Jacqueline Lived in Paris and Rome for 17 years working with directors Marco Bellocchio in My Mothers' Smilie and La Balia; Thomas Robsahm in The norvegian featured film S.O.S., Fabio Carpi in La prossima volta il fuoco, among others.
She attend with this film La Mostra internazionale di Cinema di Venezia. Le Festival international du film de Cannes, Locarno Film Festival. La Habana film festival. Actually she is based in Buenos Aires where she plays in theatre, dances Flamenco, sings, produces and writes.
Show More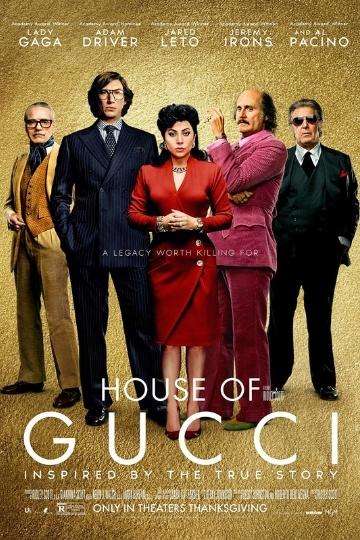 Opening in theaters on November 24th is Oscar winning director...
Read full review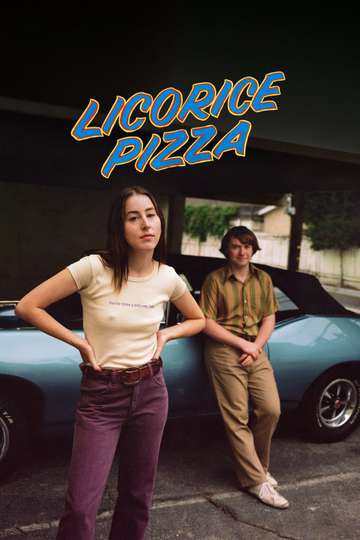 Opening in theaters on November 26th is acclaimed filmmaker Paul...
Read full review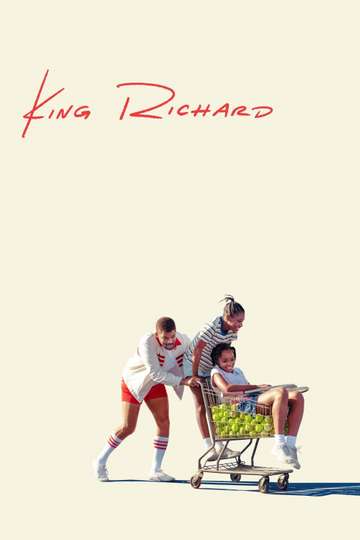 The performance is a breakthrough for Smith, playing a well-intended...
Read full review