Jacques Rivette Biography
Jacques Rivette (March 1, 1928 - January 29, 2016) was a French film director. With Jean-Luc Godard, Jacques Rivette was one of the more experimental of the French New Wave (nouvelle vague) directors. In common with many of his peers, he had a background in film criticism, where he expressed his admiration for popular American cinema, especially genre directors such as Robert Aldrich, Howard Hawks and Frank Tashlin.
Rivette's films progress in unconventional ways—often following multiple plots that can be romantic, mysterious, and comic all at once and employing extensive improvisation—and are often extremely long.
Show More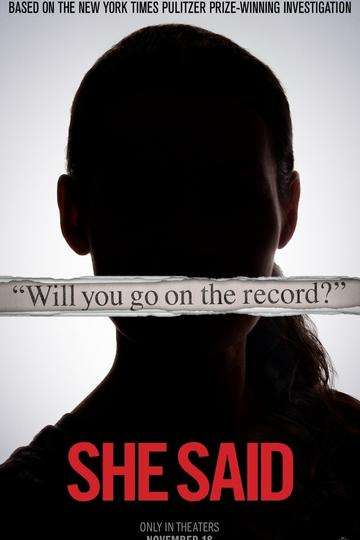 One of the toughest genres of movie to get right is the based-on-truth...
Read full review