Jeff Branson Biography
Jeff Branson is an American actor, musician, writer and producer. He is best known for The Young and the Restless (1963) Guiding Light (1952) Shaft (2000) I Spit on your Grave III (2015) and For All Mankind (2022).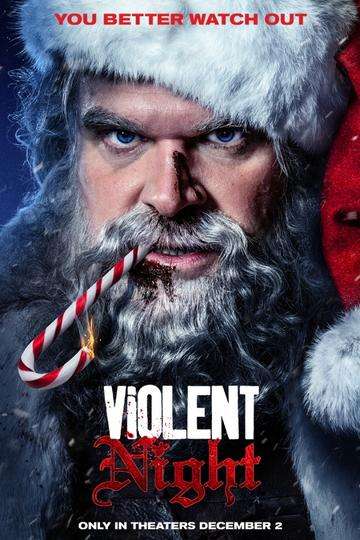 Punching into theaters on December 2nd, 'Violent Night' represents...
Read full review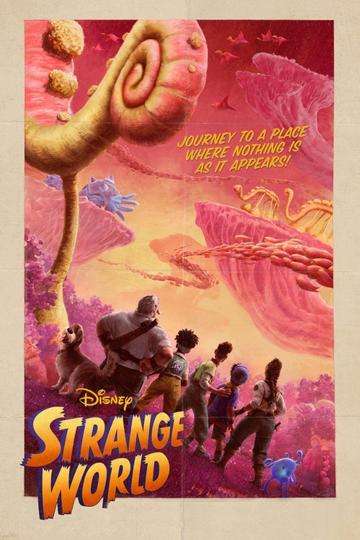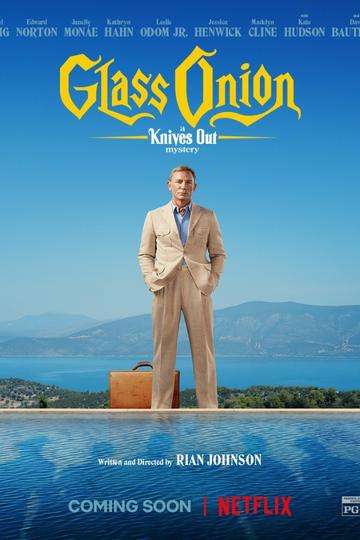 Opening in theaters on November 23rd before premiering on Netflix...
Read full review