J.G. Thirlwell Biography
James George Thirlwell – also known as J.G. Thirlwell, Clint Ruin, Frank Want, and Foetus, among other names, is an Australian singer, composer, and record producer. He is known for juxtaposing a variety of different musical styles.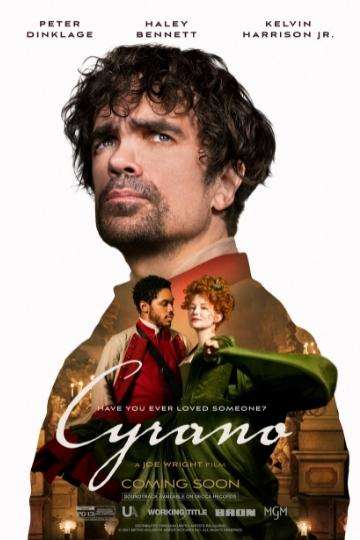 Director Joe Wright delivers a fun and romantic movie based on...
Read full review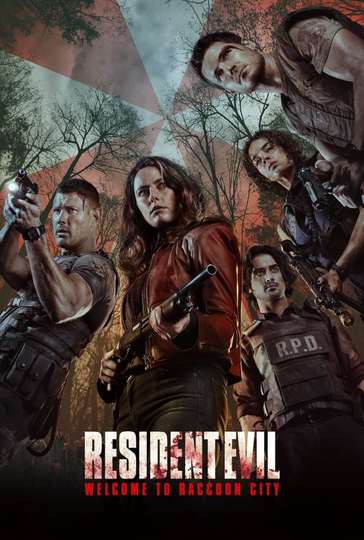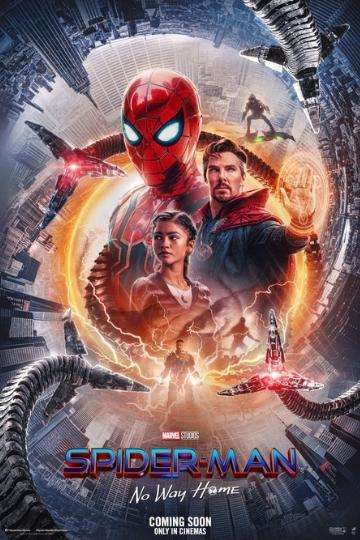 The most anticipated film of the year is a cinematic extravaganza...
Read full review