Jo Prestia Biography
Jo Prestia (born 5 June 1960 in Porto Empedocle) is an Italian born French kick boxer and actor. He appeared in more than seventy films since 1996 and is best known for his performance as Le Tenia in the controversial 2002 film, Irréversible. Source: Article "Jo Prestia" from Wikipedia in English, licensed under CC-BY-SA 3.0.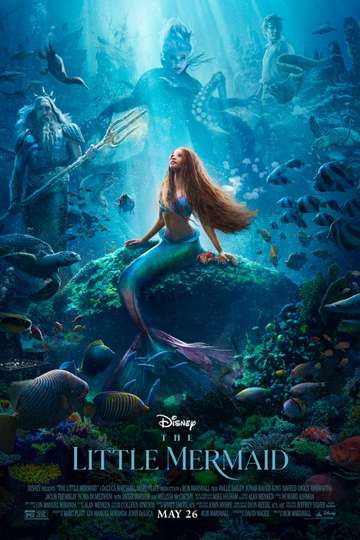 Halle Bailey shines in Disney's live-action 'The Little Mermaid'. Disney's 'The Little Mermaid'...
Read full review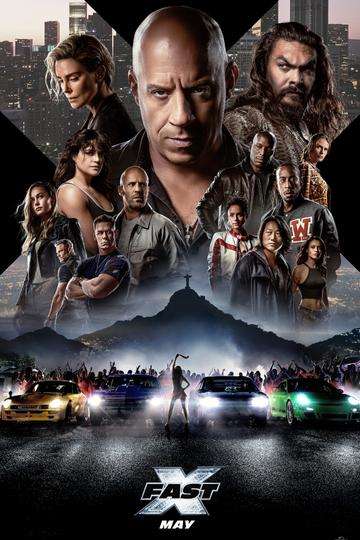 'Fast X' finds the fun in the franchise again thanks to higher stakes and Jason Momoa. A winning,...
Read full review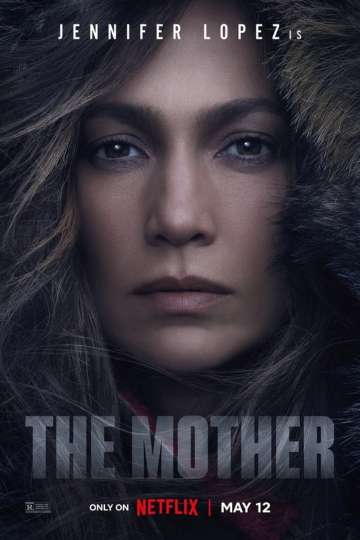 'The Mother' finds Jennifer Lopez as a female assassin driven to protect her daughter from villains....
Read full review