Joe Carnahan Biography
​From Wikipedia, the free encyclopedia.   Joseph Aaron "Joe" Carnahan (born May 9, 1969) is an American independent film director, screenwriter, producer and actor best known for his films Blood, Guts, Bullets and Octane, Narc, Smokin' Aces and The A-Team. He is the brother of screenwriter Matthew Michael Carnahan.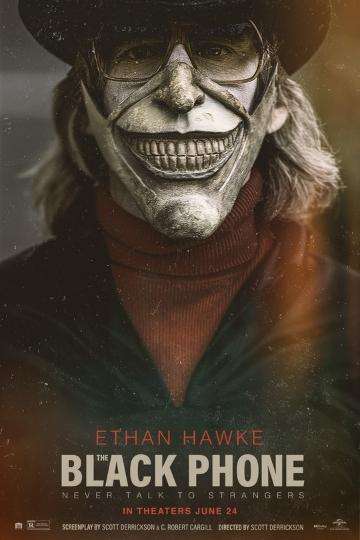 'The Black Phone' is a touching coming-of-age story masquerading...
Read full review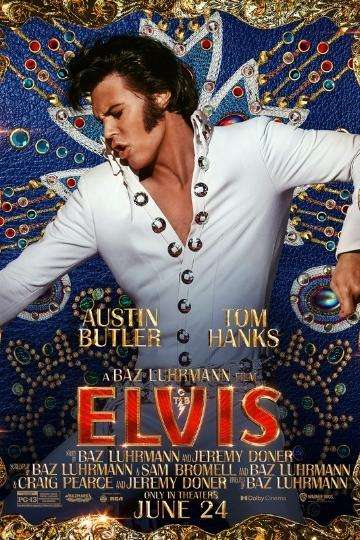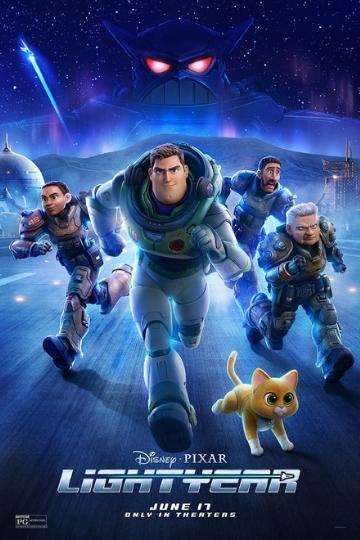 Chris Evans gives a strong voice performance as the title character,...
Read full review