Joe Cobb Biography
Born in Shawnee, Oklahoma, Cobb auditioned for producer Hal Roach's comedy series at the age of five. He appeared in 86 Our Gang episodes during seven years, and had three guest appearances in the serial in the 1930s. His first Our Gang short was The Big Show. Cobb appeared in the Our Gang series' last silent film, Saturday's Lesson, and its first talking short, Small Talk.
He was a recognizable character, with chubby cheeks and a trademark beanie cap. Some sources indicate that his final film with the Gang was Bouncing Babies; however, he does not appear onscreen in that short. His last film as a regular cast member was the previous entry Lazy Days, but he would also return for cameos in three more shorts over the years: Fish Hooky, Pay as You Exit, and Reunion in Rhythm.
After his acting career ended in the early 1940s, Cobb became an assembler for North American Aviation, a division of Rockwell International. He retired in 1981. Cobb died of natural causes on May 21, 2002.
Show More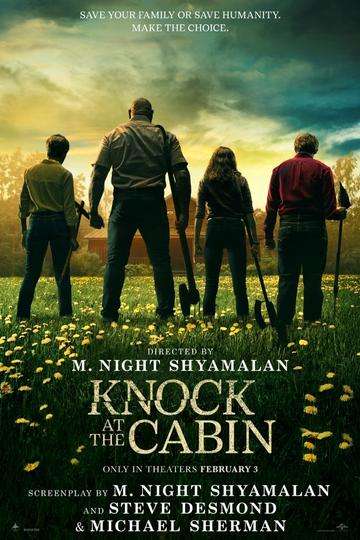 Opening in theaters on February 3rd is the new psychological thriller from the "Master of Surprise...
Read full review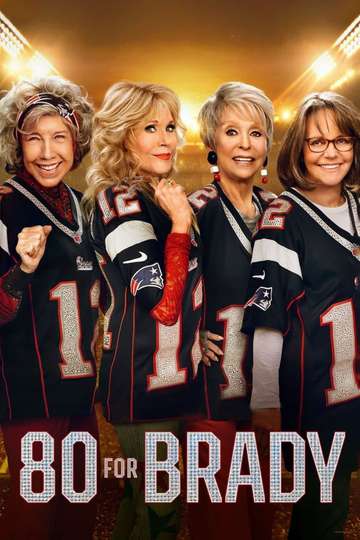 Opening in theaters on February 3rd is the new sports comedy '80 for Brady' from director Kyle Marvin,...
Read full review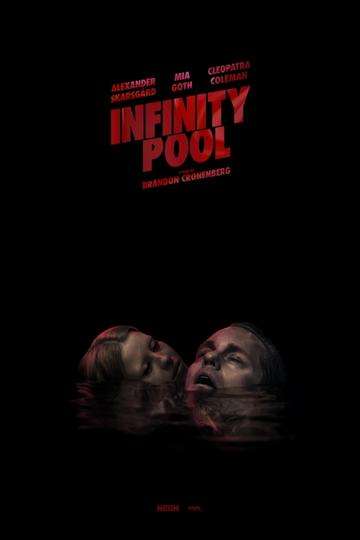 'Infinity Pool,' which is the new film from writer/director Brandon Cronenberg ('Antivirus'),...
Read full review