Joey Arias Biography
A fixture of New York City's vibrant downtown performance scene for 30-plus years, Joey Arias is a bona fide NYC icon. Arias lived and worked with legendary musician Klaus Nomi until Nomi's death in 1983. However, he has long since stepped out of Nomi's shadow to gain fame in his own right as a performance artist, cabaret singer and drag artist.
Arias has distinguished himself with scandalous wit, sleek style and an extraordinary voice... evocative of Billie Holiday yet uniquely his own. Arias has performed worldwide at venues including Carnegie Hall and the Freedom Theatre in London. Arias was tapped by Cirque du Soleil to originate the role of the emcee in their Las Vegas spectacular Zumanity.
After 6 years in that role, Arias returned to New York where he became the star and co-creator of Arias With a Twist with master puppeteer Basil Twist. The show was a critical and commercial hit and extended repeatedly for a total of 8 months. On film, he has appeared in Mondo New York, Big Top Pee Wee, Elvira, Mistress of the Dark, Wigstock - The Movie, Flawless and To Wong Foo, Thanks for Everything! Julie Newmar, among others.
Show More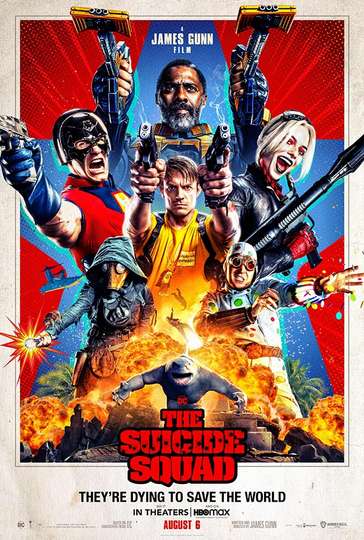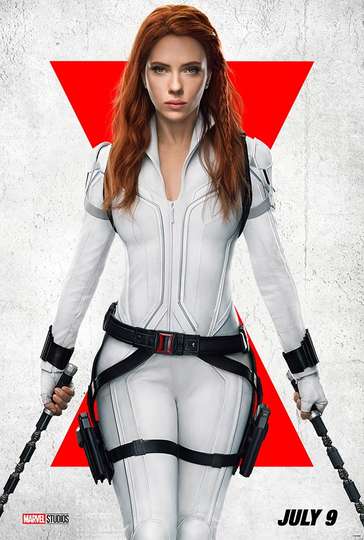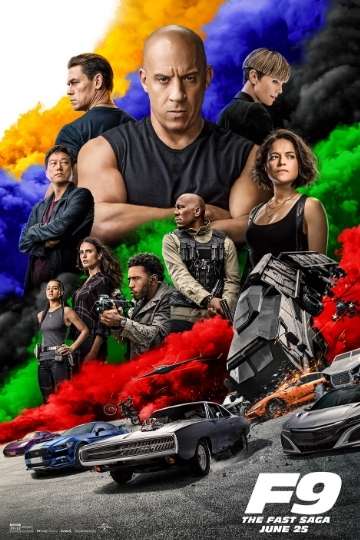 It's hard to look at the 20-year-old 'The Fast & the Furious'...
Read full review