Johnny Simmons Biography
Johnny James Simmons (born November 28, 1986) is an American actor. He is known for his roles as Dylan Baxter in Evan Almighty (2007), Chip Dove in Jennifer's Body (2009), "Young Neil" Nordegraf in Scott Pilgrim vs. the World (2010), and Brad Hayes in The Perks of Being a Wallflower (2012).
Johnny Simmons Videos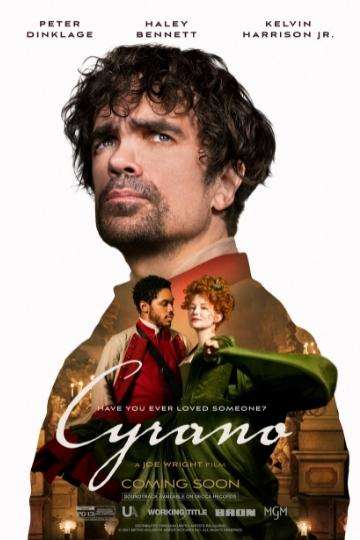 Director Joe Wright delivers a fun and romantic movie based on...
Read full review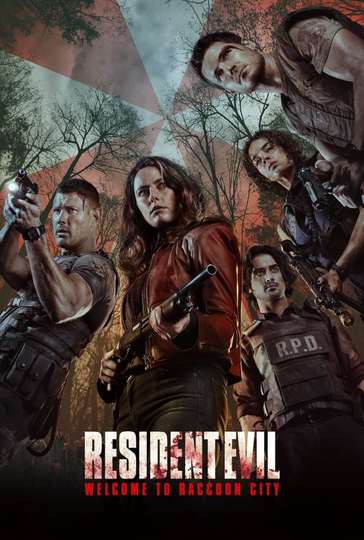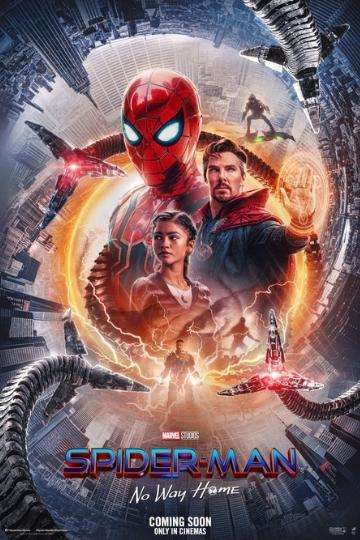 The most anticipated film of the year is a cinematic extravaganza...
Read full review