JoJo Biography
​From Wikipedia, the free encyclopedia.   Joanna Noëlle Blagden Levesque (born December 20, 1990, height 5' 3½" (1,61 m)), professionally known as JoJo, is an American recording artist and actress. After competing on the television show, America's Most Talented Kids, she was noticed by record producer Vincent Herbert who asked her to audition for Blackground Records.
JoJo's self-titled debut album was released in June 2004 and has sold over 3 million copies worldwide. The first single off of the album, "Leave (Get Out)", was released in February 2004. It peaked at #12 on the Billboard Hot 100, and was certified gold by the RIAA. JoJo's second album, The High Road, was released in October 2006, and has sold over 2 million copies worldwide.
The album's lead single, "Too Little Too Late", was released in August 2006 and reached number three on Billboard Hot 100. The single was certified platinum by the RIAA. Her first mixtape, Can't Take That Away from Me, was released exclusively to Rap-Up on September 7, 2010. The mixtape is a prelude to her upcoming third studio album formerly titled All I Want Is Everything, which is scheduled for an early 2011 release through Blackground and Interscope Records.
The first single from the Mixtape, "In the Dark", was released exclusively to Rap-up.com on August 30, 2010. On February 28, 2011, JoJo revealed the new title of her third album would be named Jumping Trains, named after one of her favorite songs on the upcoming Interscope Records project. She will announce the first single and shoot a video in the coming weeks.
To hold over her patient fans. JoJo also has a film career. She made her first television appearance on The Bernie Mac Show. In 2006 she starred in two Hollywood films, Aquamarine, her film debut and RV. She has hosted the Ultimate Prom, and appeared in the movie True Confessions of a Hollywood Starlet, which earned her a nomination at the Poptastic Awards.
Show More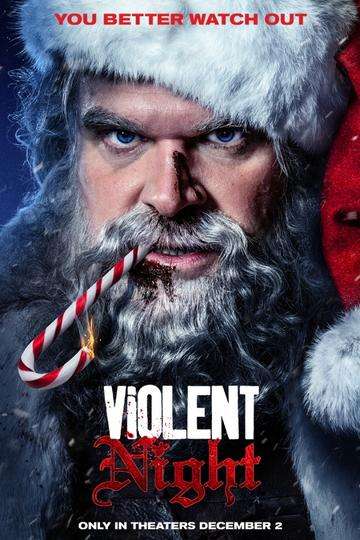 Punching into theaters on December 2nd, 'Violent Night' represents...
Read full review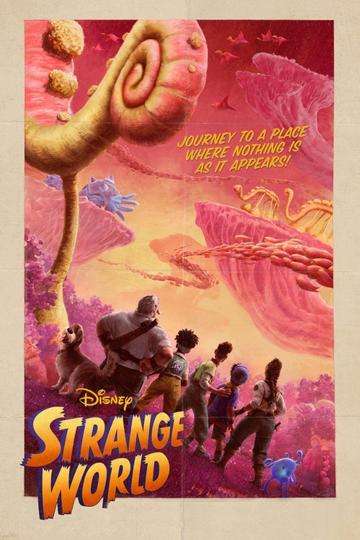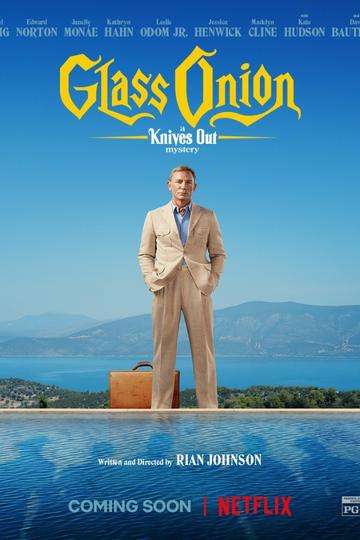 Opening in theaters on November 23rd before premiering on Netflix...
Read full review