Joshua R. Aragon Biography
In 1990, Joshua R. Aragon started working at Get Dwn Entertainment handling duties such as graphic design, running the studio, and booking artists. Between the ages of 6 and 20, Aragon was also a Sound FX mobile disc jockey. In 2008, Aragon started working in the film industry doing background work. Since 2008, Aragon can be seen on television series such as "Breaking Bad", "In Plain Sight", "Easy Money", as well as principal roles in movies such as "We're The Millers", "2Guns", "Frontera", "Force Of Exectition", and more.
Working alongside the likes of Denzel Washington, Mark Wahlberg, Jennifer Anistion, Eva Longoria, Michael Pena, Ed Harris, and various other actors and actresses has allowed Aragon to learn from and work with some of the best in the industry. In 2011, Aragon started the ILLFest Concert Series, in which the likes of Rittz, Crooked I, Chino XL, Diabolic, Apathy, Brotha Lynch Hung, Twista, and other artists were brought to the stages of Albuquerque.
Utilizing his ability in promotions and marketing, Aragon has been involved with numerous successful concerts and events as well as helping spread the sounds of artists Reno and TrebolClef. In January of 2013, Aragon started doing prop work, which has expanded his knowledge and abilities to carry over to behind the camera. With movies such as "ForceOfExecution", "Scorch Trials", "Sicario", "BigSky" and TV shows such as "Dig", "Manhattan Project" & NBC's newest show "ThePlayer".
Aragon steadily shows his support to his city, state, and other individuals pursuing their goals.
Show More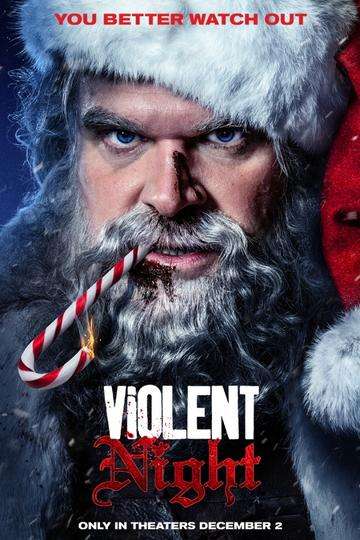 Punching into theaters on December 2nd, 'Violent Night' represents...
Read full review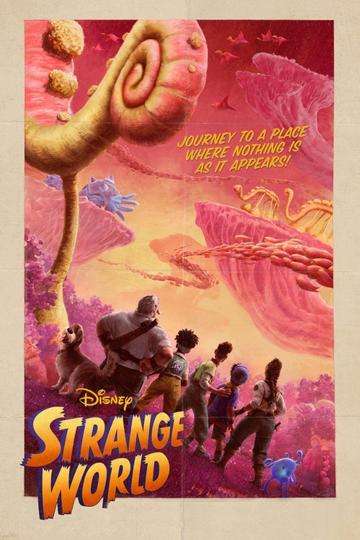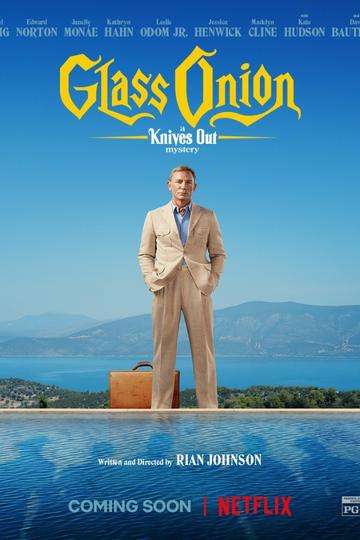 Opening in theaters on November 23rd before premiering on Netflix...
Read full review