Juan Gallardo Biography
Raymundo Serafín Arroyo Batzaveth (Ixcapuzalco, Guerrero, March 15, 1940 - Mexico City, September 24, 1999), known by the stage name of Juan Gallardo, was a Mexican singer and actor. He was the son of Lebanese parents. During his youth he lived in the United States where he worked as a waiter and singer. When he returned to Mexico he worked as a taxi driver and mechanic without abandoning his activity as a singer of vernacular music in serenades and traditional festivals.
As a singer of Mexican music he toured in Colombia, Costa Rica, Peru and Brazil. He studied acting at the Andrés Soler Academy. In 1964 he made his debut with Lola Beltrán in the film Cucurrucucú Paloma. During his career as an actor he shared credits with Jacqueline Andere, Jorge Lavat, Rosa Gloria Chagoyán, Sasha Montenegro, Julio Alemán, Valentín Trujillo, Irma Serrano, Jorge Rivero, Andrés García, Sergio Goyri, Mauricio Garcés, Fanny Cano and Tere Velázquez among others.
In 1983 he directed El ahorcado and in 1991 he wrote the story of El siila de ruedas. He participated in the telenovela industry. He died of throat cancer in Mexico City on September 24, 1999. From Wikipedia, the free encyclopedia
Show More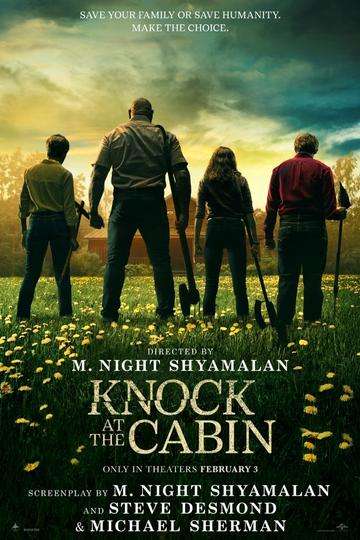 Opening in theaters on February 3rd is the new psychological thriller from the "Master of Surprise...
Read full review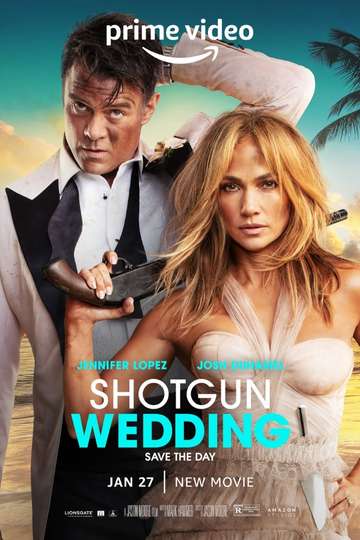 Premiering on Prime Video January 27th is the new romantic action comedy 'Shotgun Wedding,' which...
Read full review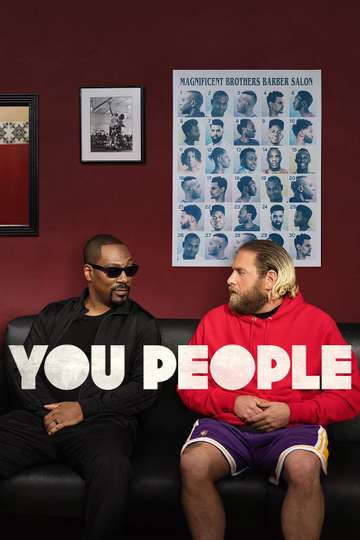 Exploring race and culture, love, and family divides is perhaps not what you'd expect from a film that...
Read full review