K. G. George Biography
Kulakkattil Geevarghese George is an Indian film maker and screenwriter who worked in the Malayalam Cinema. He was the founder of a new school of film making in Malayalam cinema, along with Bharathan and P. Padmarajan, in the 1980s, which created groundbreaking films that were widely received while also being critically acclaimed. Known for his unconventional works, George is considered to be one of the directors who revolutionized Malayalam cinema in the 1970s and 80s, who is also regarded as one of the greatest film makers of Malayalam Cinema of all time.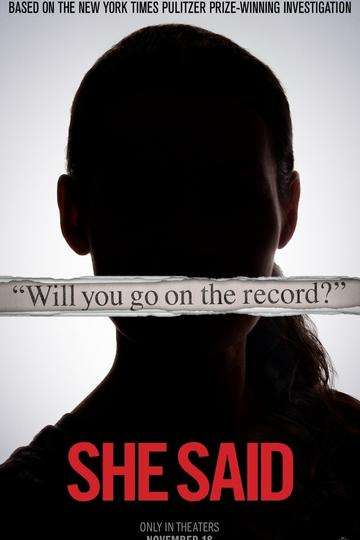 One of the toughest genres of movie to get right is the based-on-truth...
Read full review